Disability, Sexual and Rights Online Institute
Sexuality and Rights Online Institute (DSROI) has opened up a whole world of projects, activists and movements for me – I feel very grateful to have shared the course with all the faculty and other participants. I learnt a lot from everyone. I hope to work together in the future!
Holly Stratton | Co-Director, PERKY, UK and Alumni DSROI, 2019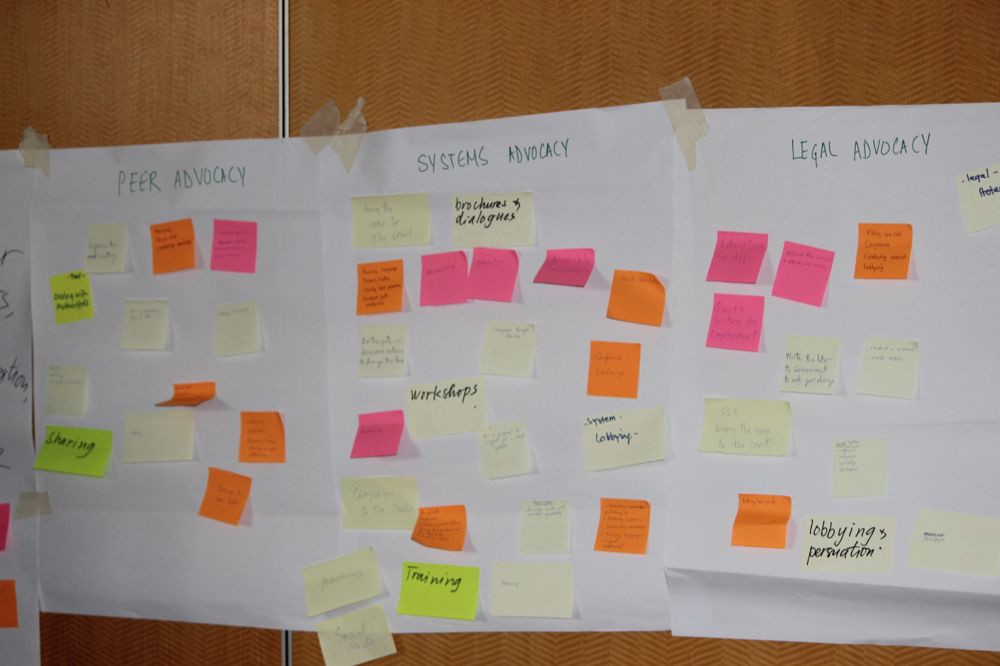 CREA's annual Disability Sexuality and Rights Online Institute (DSROI) is a six-week-long online course which began in 2010. It provides a conceptual study of disability and sexuality, and its inter-linkages with issues of feminism, public health, development, violence, and media and representation, amongst others. The Institute uses a rights-based approach and practical action models. It is intended for practitioners and has a strong component on activists' initiatives that integrate disability, sexuality, and rights. The Institute is accessible to people with hearing and visual impairments. DSROI is designed and taught by an international group of academics and activists in the disability rights field, specializing in sexual and reproductive rights and health from a global South perspective.
The Institute aims to address the dearth of dialogue, literature and fieldwork with a cross-disability focus. In the future, CREA plans to create an alumni network of DSROI and share strategies and knowledge among each other and to document and create new accessible resources, to be used in future Institutes as well as with a wider audience. The network will also strengthen local, regional and global alliances and advocacy on rights of people with disabilities, especially focusing on sexual and reproductive health and rights of women with disabilities.