I've met with UN Special Rapporteur, Margarete Sekkagya, along with my other LGBT friends. We shared our issues with her and she assured us to talk [through] our issues with our government. It is a great opportunity for me to meet with her. It is my continuation of my follow up work after training in Geneva. Again I would like to thank CREA as it enhanced my capacity before meeting with [the] UN Special Rapporteur.
Manisha Dhaka | Executive Director, Blue Diamond Society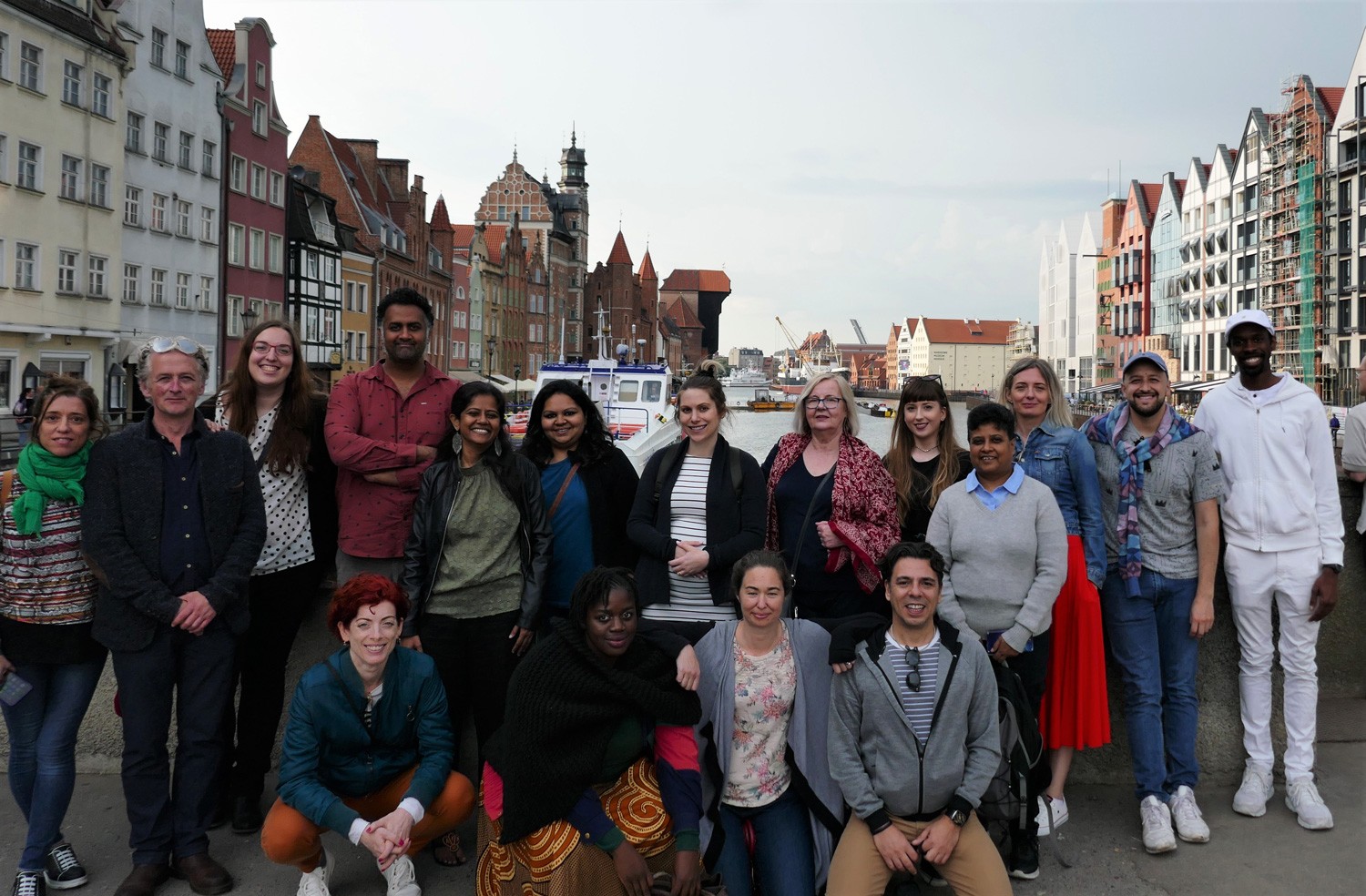 The Sexual Rights Initiative (SRI) is a coalition of national and regional organizations from all parts of the world that has been advocating for the advancement of human rights in relation to gender and sexuality and increase the participation of Global South activists at the UN Human Rights Council (HRC) and other UN mechanisms, since 2006. SRI members include CREA (India), Egyptian Initiative for Personal Rights (Egypt), Federation for Women and Family Planning (Poland), Akahatá (Argentina), Coalition of African Lesbians (South Africa) and Action Canada for Sexual Health and Rights (Canada).
Through the SRI, CREA has engaged with the various HRC mechanisms such as the Universal Periodic Review, the resolutions introduced at the HRC and with the Special Procedures and Treaty Monitoring Bodies. CREA's focus at the HRC has been on abortion, maternal mortality, sexual and reproductive health and rights issues, disability, sex work, women & sports, sexuality, sexual orientation and gender identity & gender based violence. CREA has also worked with the other members of the SRI to prepare submissions for the Special Rapporteur on the Rights of Persons with Disabilities, Special Rapporteur on Violence Against Women, Special Rapportuer on trafficking, Working Group on Discrimination Against Women on Law and Pratice etc. In 2010, CREA also conducted training with sexual rights activists from around the world at the HRC to work with its processes and mechanisms.
As a coalition, SRI has seen many successes and challenges over the years. The SRI has successfully advocated for the first ever UN resolution references to comprehensive sexuality education, adultery, marital rape, prohibition of discrimination on the basis of gender, intimate partner violence and many other substantive language gains related to sexual rights. The SRI was also at the forefront and championed the introduction of the resolution on maternal mortality.
The SRI has made 178 UPR submissions to date, along with partners around the world. About 90% of these submissions are with partners from the Global South