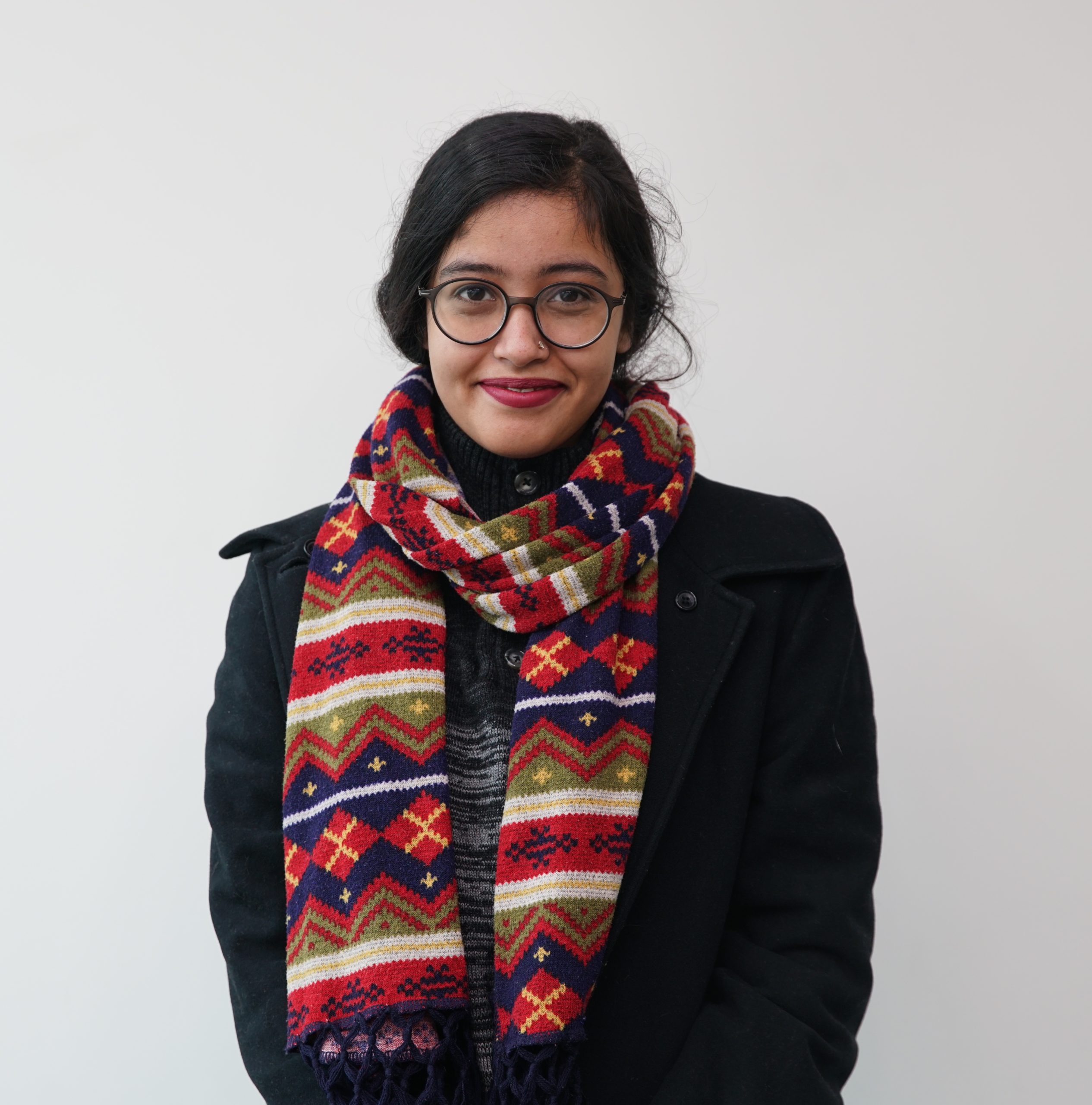 Anukriti works in the Communications team. She has prior experience in supporting the communications aspect (different types of media) of two national level government organized health programs and writing as a freelance journalist.
Anukriti is a curious and creative person usually filled with questions and ideas. She is passionate about human rights and gender equality. In her free time she loves reading, consuming different types of content to point out problematic elements, creating memes, and being surrounded with cats! 
If you have a conversation with her for  ten minutes there is a huge possibility she might show a photo of her furry companion Chikoo to you.