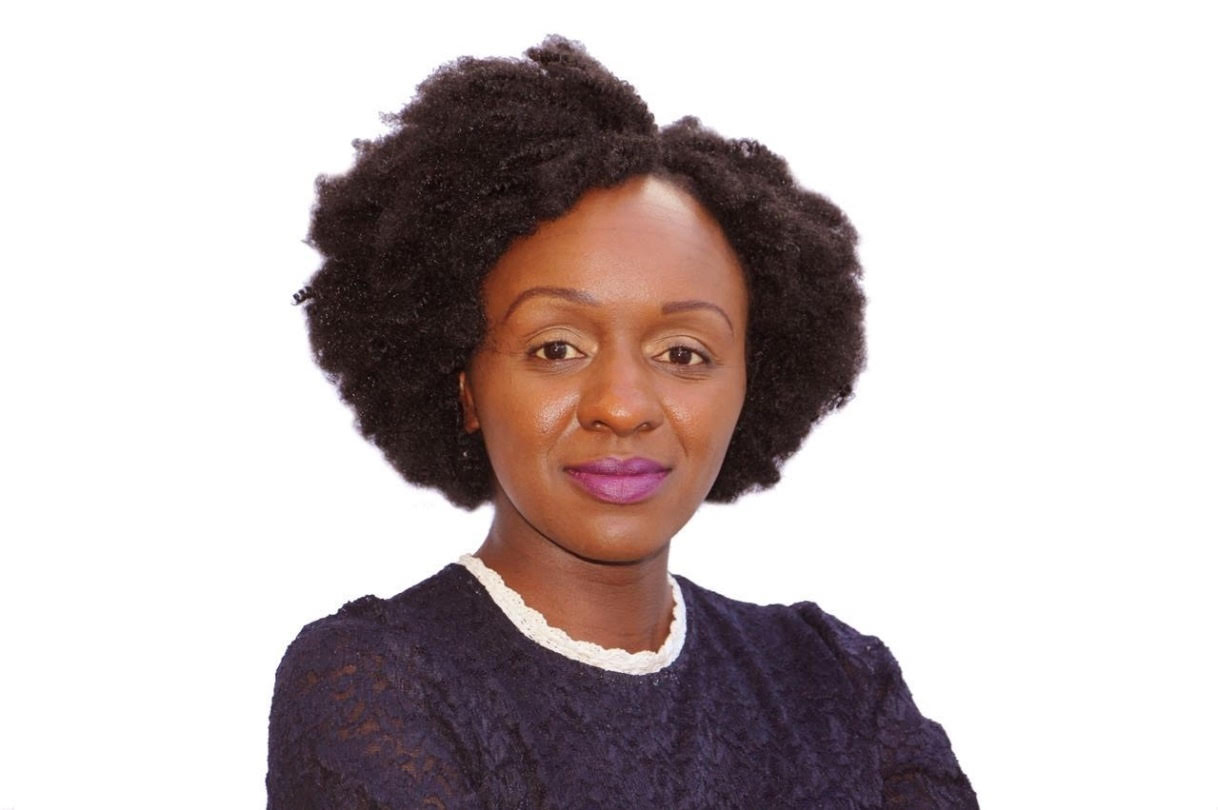 Felicia Mburu holds a Bachelor of Law Degree from Moi University in Kenya and a Masters in International Legal Studies specializing in Human Rights Law from American University, Washington College of Law. As an Open Society Disability Rights Scholar, 2013/14 Cohort, Felicia is interested in pursuing the rights of persons with disability to live  and be included in the community on an equal basis with others.
Felicia in the past has worked with the Coalition on Violence Against Women  on intersectionality of sexual and gender based violence and disability and with Quality Rights in Washington DC on matters legal capacity and litigation. As an intern under the Human Rights Initiative, OSF; Felicia carried out research with RC ZELDA in Latvia on documenting best practices on deinstitutionalization across nine countries in Europe.  The purpose of the research was to inform policy on deinstitutionalization and community based care.  Felicia brought back lessons learnt from this research to Kenya/Africa as the Africa Programme Manager and Litigation Manager for Validity Foundation.
Felicia's greatest achievement thus far has been building movements of organizations of persons with disabilities across East and Southern Africa.