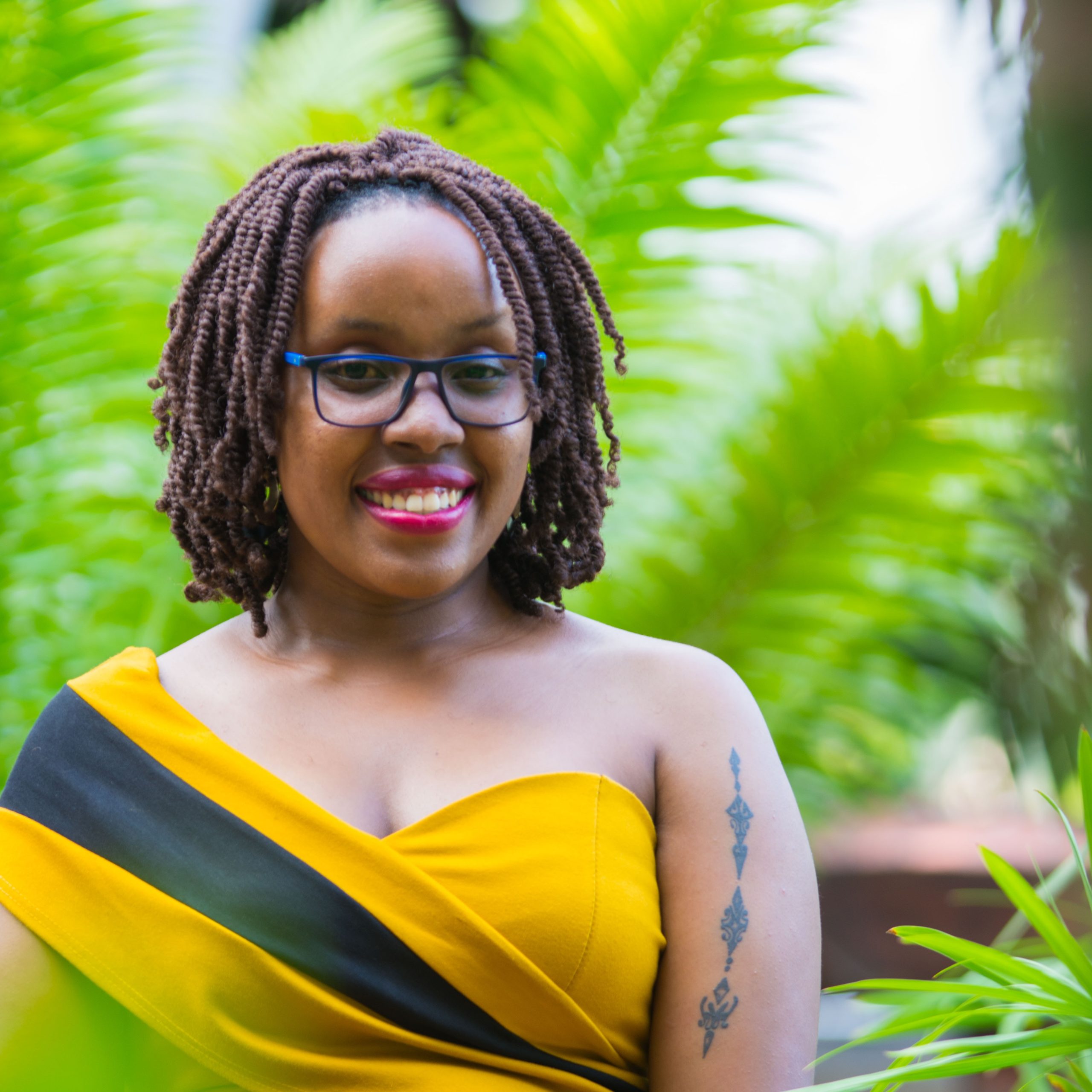 Hazel works as a Program Associate under Programs and Innovation – East Africa. Her work cuts across the strategic objectives as well as building and expanding CREA's presence in East Africa. Her main responsibilities include close coordination with partners in Uganda, Kenya and Rwanda; planning, facilitation, and co-implementation of CREA capacity building, feminist leadership, and advocacy efforts in East Africa.
She also works closely with the resource development team to capture the nuanced experiences of gender, sexuality, and feminism in East Africa.
Hazel holds a Bachelor of Laws from Makerere University and a Post Graduate Diploma in Taxation and Revenue Administration from the East African School of Tax. She has previously worked with organizations like Akina Mama wa Afrika and Tax Justice Network Africa.