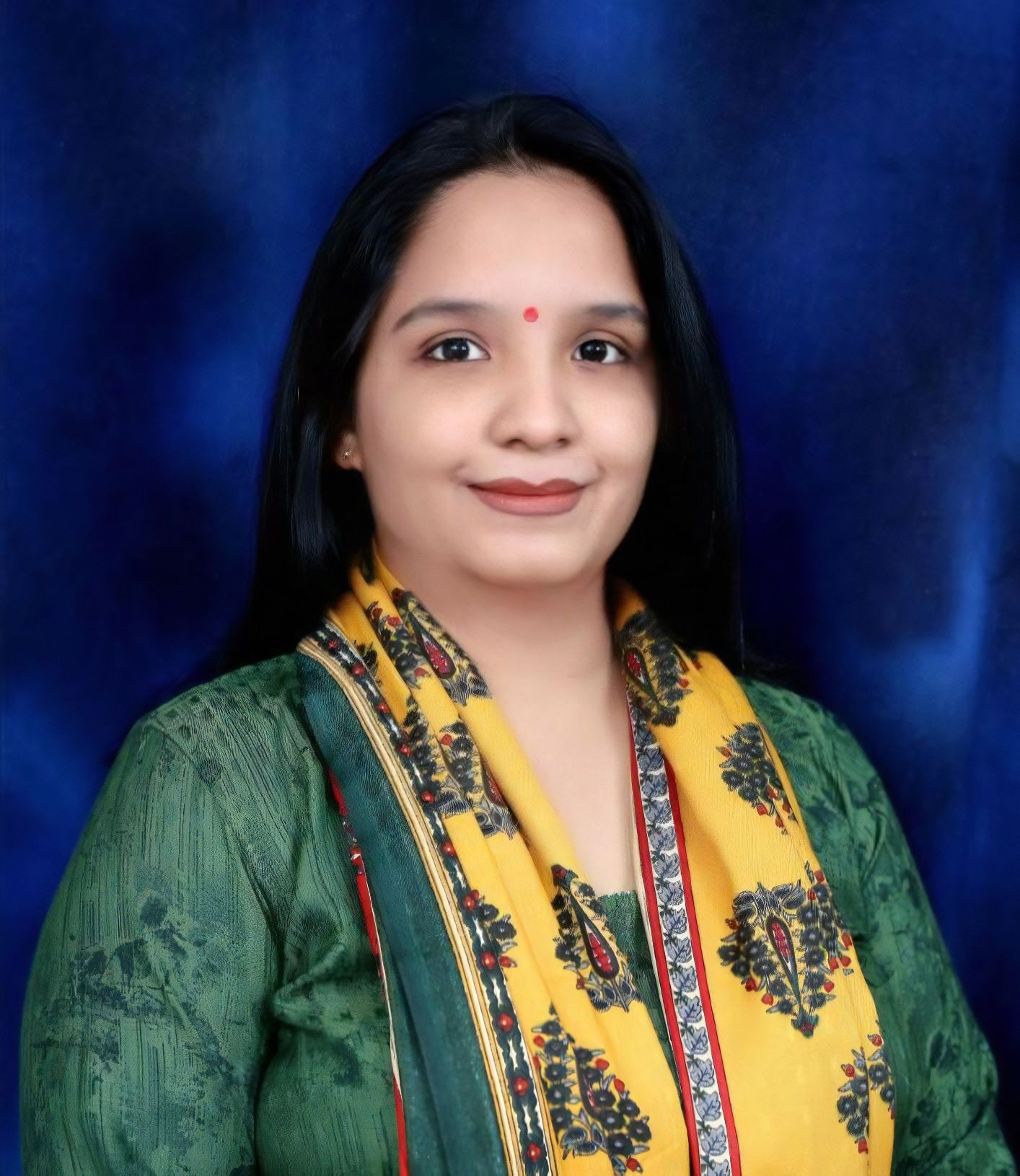 As the Manager, Operations at CREA, Meenu hold the primary responsibility of working with Directors and their teams on planning and implementing processes in accordance with organization vision, mission and strategies.
Meenu has an MBA in Operations and Public Relations Management with 16 years' experience in supporting operation systems, processes, and activities so that programs are delivered on time, within budget and at high quality.
Prior to joining CREA, Meenu served as Manager – Projects & Outreach at Noida Deaf Society, and held professional positions at American India Foundation and The International Union Against Tuberculosis and Lung Disease.