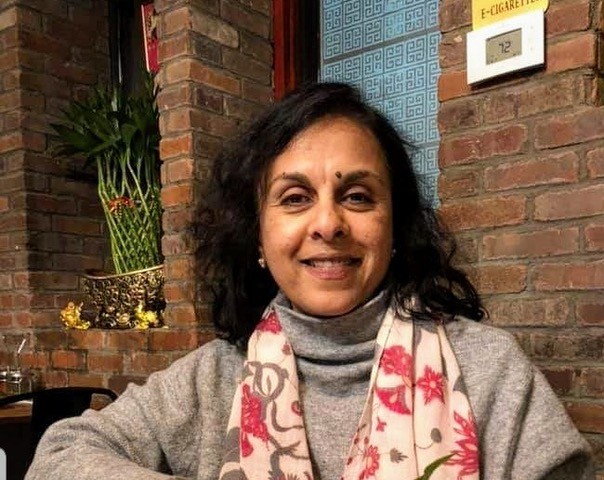 Megha Bhouraskar is the founder of the Law Offices of Megha D. Bhouraskar, P.C. [www.mdblawoffices.com], Attorney and Mentor/Coach with an International Reputation and a client- base spanning continents.  Megha served as a Board & Charter Member of TiE (The Indus Entrepreneur)
NY, TiE Women (Mentoring Women Entrepreneurs in India), and TiE Global.
Megha also serves as Legal Counsel and Board Member of the Bhartiya Vidya Bhavan U.S. and Legal Counsel and Life Member of GOPIO (Global Organization of People of Indian Origin) International Chamber of Commerce.