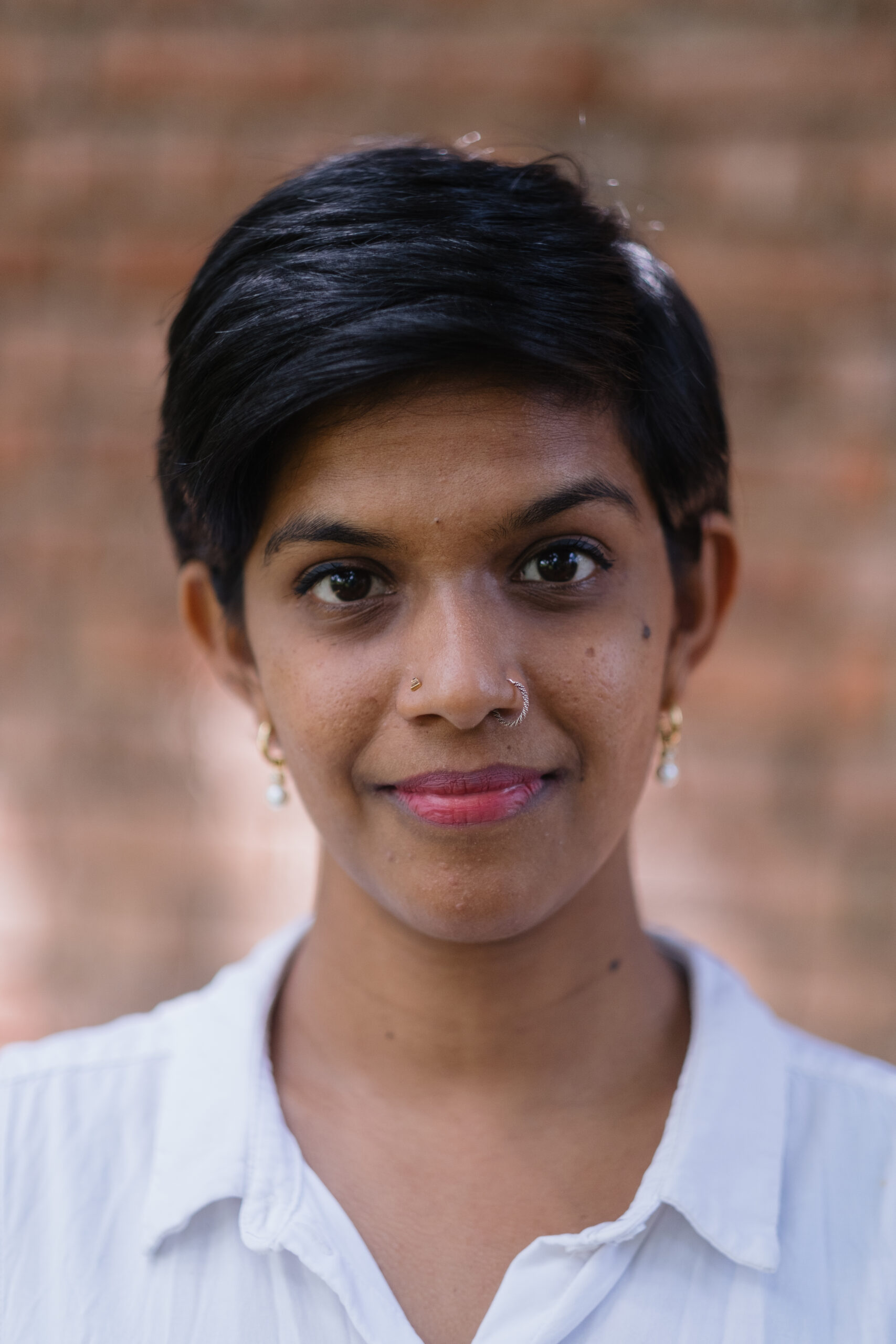 Manager, Programs and Innovation
Subha works on CREA's strategic objective on strengthening the resilience of feminist movements against anti-gender, anti-democracy forces, and defending civic space. This includes working within the Our Voices Our Futures consortium, and on a global, cross-movement "challenging criminalization" strategy. She also works on CREA's global institutes, and supports global-level advocacy.
Subha has a degree in Communication Studies from the University of Bangalore and is a feminist activist and researcher who has worked on gender, sexuality and digital rights in Sri Lanka and South Asia. She is the co-founder of 'A Collective for Feminist Conversations', based out of Colombo; a borderless online/on-ground platform for intergenerational and intersectional feminist conversations.
Her research has focused on abortion, and queer women's use of the internet in Sri Lanka; she recently authored "Porn, sexuality and expression in Sri Lanka: feminist debates and interventions" in the journal Porn Studies. Subha currently sits on the inaugural Advisory Committee of Act Together for Inclusion (ACTIF), funded by the Canadian government, to promote and protect the human rights of LGBTIQ persons. She lives in New York City.