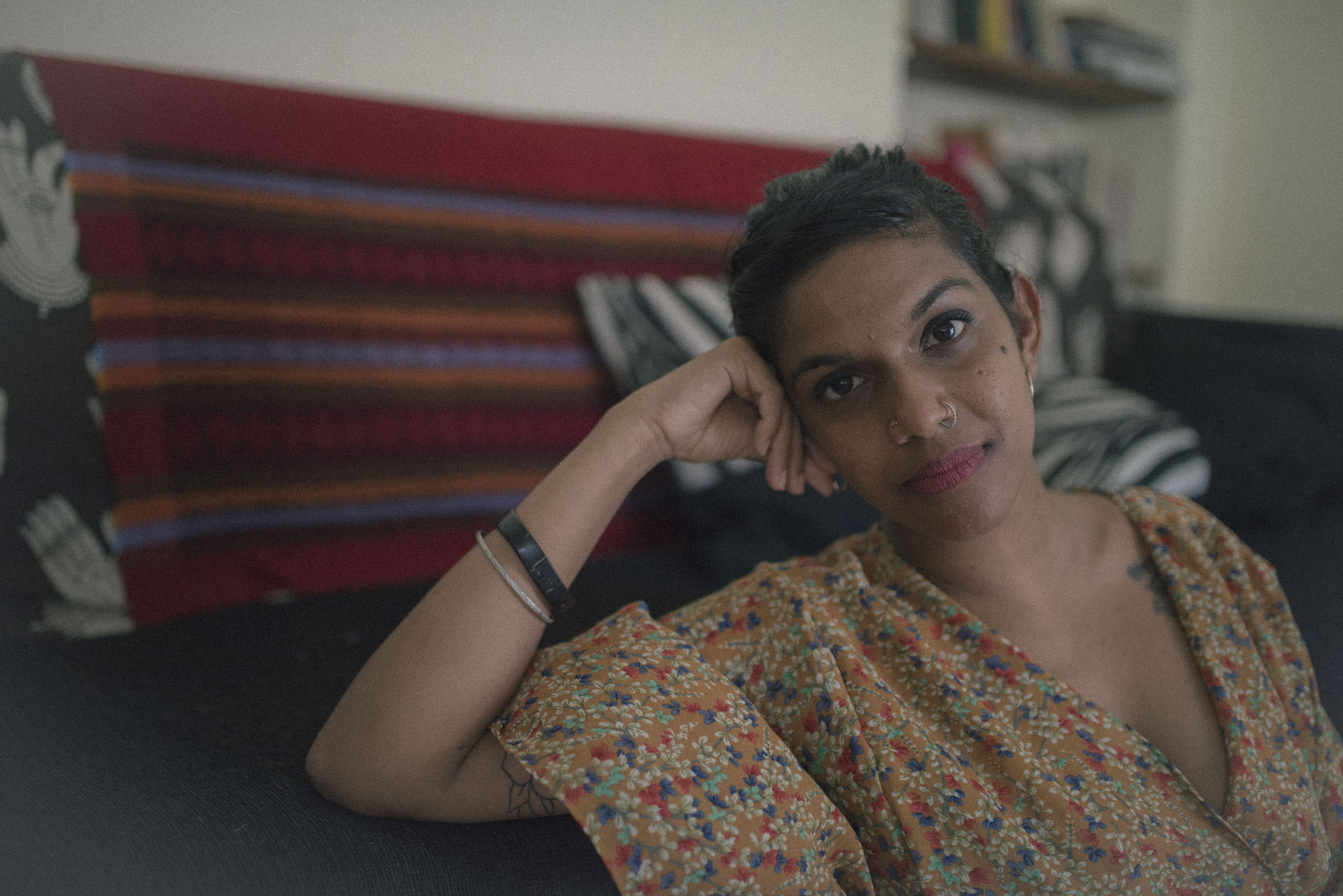 Subha supports the development of CREA's global institutes: on sexuality, gender and rights (SGRI), and sexuality, gender, technology and rights (Me, We and the Machine), including developing a cohesive alumni strategy which would meaningfully connect over 3000 CREA Institute alumni to CREA work and to each other. In addition, she supports international-level advocacy and communications.
Subha has a degree in Communication and Media Studies. She has previously led programs in the Gender and Sexuality domain at Women and Media Collective, Sri Lanka's leading feminist organization. She has also as a feminist activist and researcher on sexuality, gender and digital rights in Sri Lanka and South-Asia. She is the co-founder of A Collective for Feminist Conversations, based out of Colombo; a borderless online/on-ground platform for intergenerational and intersectional feminist conversation.
She has co-authored Not Traditionally Technical, Lesbian women and their use of online space in Sri Lanka (WMC, APC) and the upcoming Acts of Agency: Exploring a Feminist Approach to Abortion in Sri Lanka (South Asia Survey, SAGE).