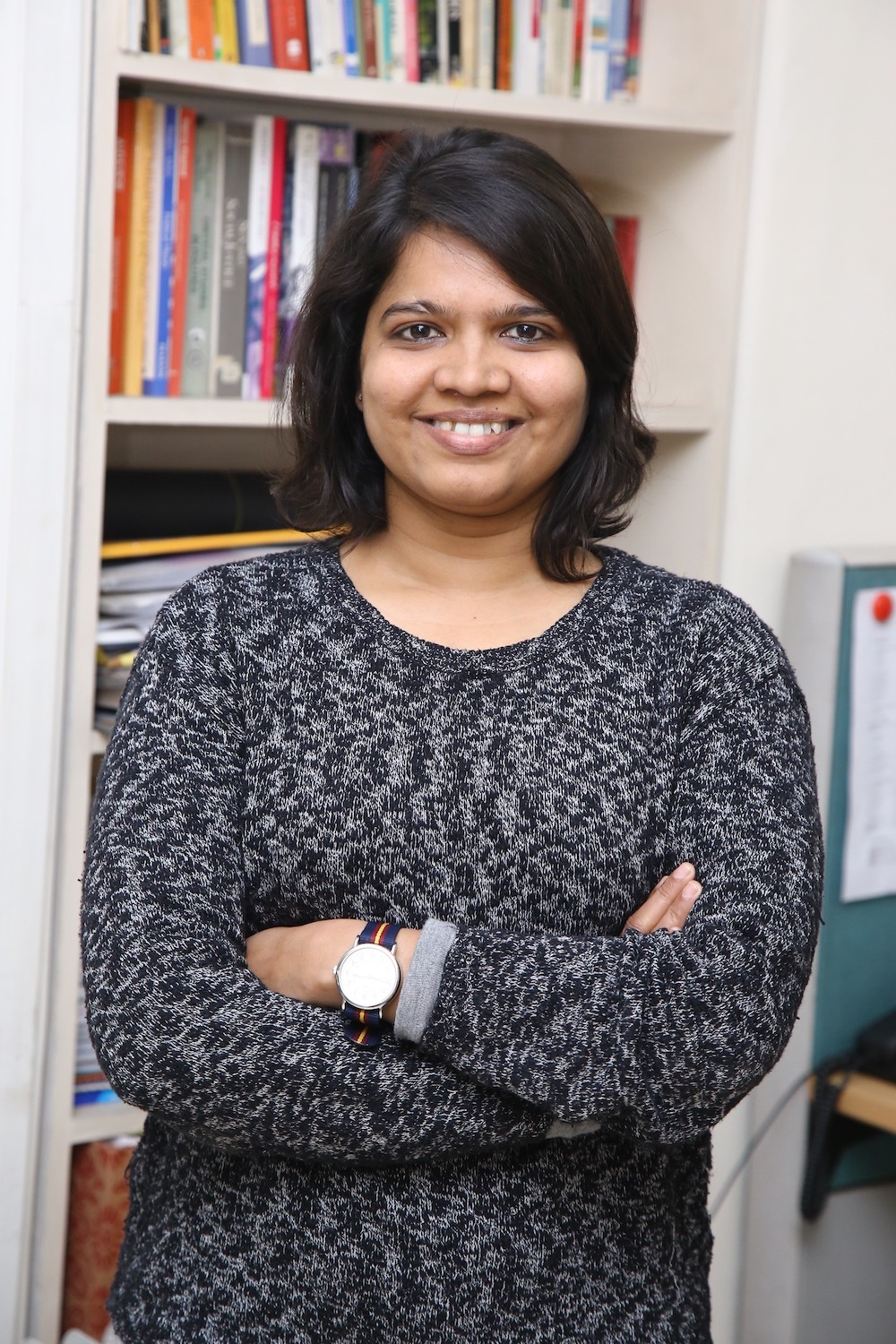 Swarnlata works on CREA's "It's My Body" program and SELF Academy for adolescent girls and young women. She is engaged in trainings, knowledge resource development and programme management.
She has a Masters in Sociology from University of Delhi and holds a degree in law. She is a feminist activist with a decade long experience of working on issues related to Gender Justice, Sexual Reproductive Health and Rights, Feminist Leadership, Women's Education, Gender Based Violence and Women& Girl's Empowerment.
She loves exploring new places by travelling, watching Bollywood movies and singing with her feminist friends. She is part of a group RAAG – Revolution, Azadi aur Aman ke Geet (Songs of Revolution, Freedom and Peace) which sings writes and re-writes songs.