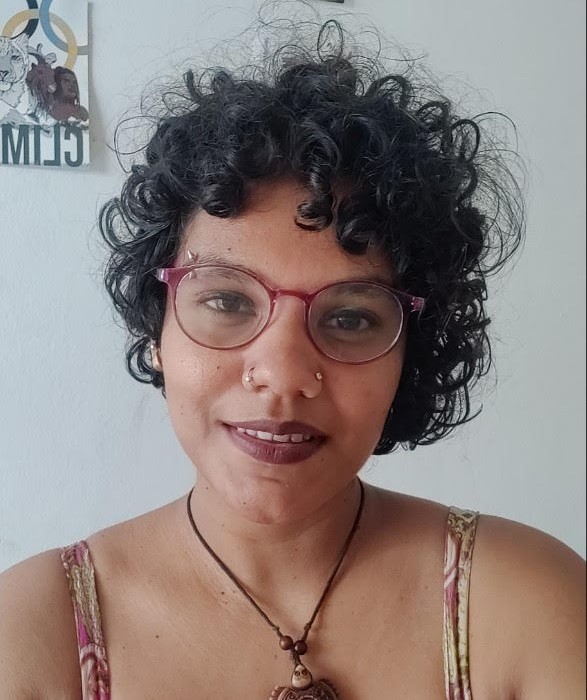 Consultant - Sexuality and Disability
Tejaswi is a Consultant working in the Sexuality and Disability team and working closely with the Program Manager – Sexuality and Disability. They support, coordinate, and implement CREA's national, regional and global portfolio of work on sexuality, gender, and disability in compliance with  CREA's Strategic Plan. They coordinate across programs including the DSROI Institute and support knowledge resource development on the subjects of disability and sexuality.
Tejaswi obtained a graduate degree in Economics and was an Urban Fellow at the Indian Institute for Human Settlements, where they were introduced to public health, as a discipline. They are a journalist and researcher and has been the Editor of Gaysi Family, and has directed a series of queer-affirming, trauma-informed, disability-aware sex-ed masterclasses for That Sassy Thing, a sexual wellness brand.
Tejaswi is an artist who works with ceramics and digital media and their attention is captured by post-colonial human relationships at a time of the Internet of Things.