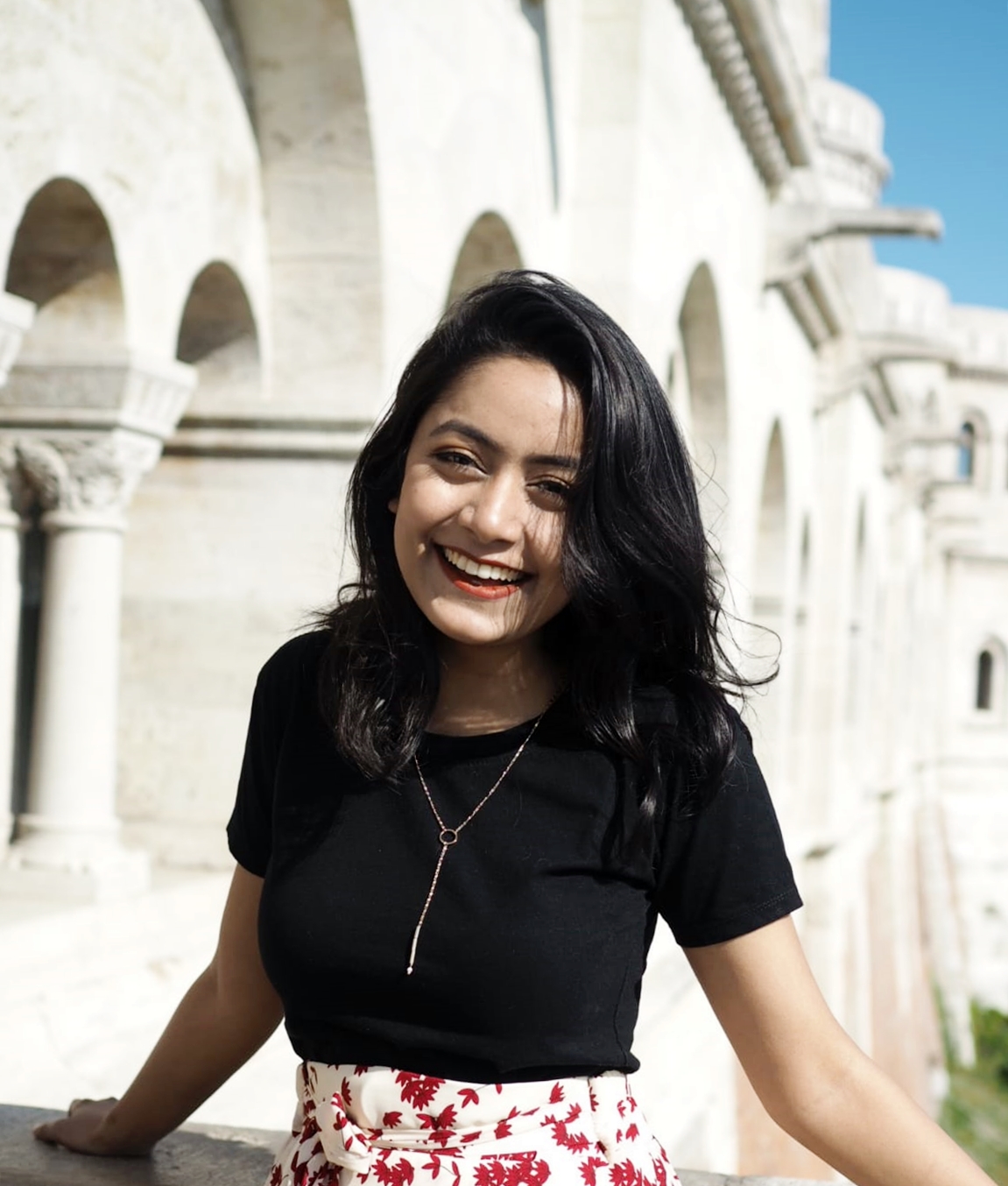 Towfika works with the Resource Development (RD) team at CREA and her major responsibilities include strategic resource development and diversification, active pursuance of fundraising opportunities, grant management and reporting, and donor relation stewardship. Some of the key projects she  coordinates are the two Dutch bi-lateral consortiums that CREA leads with several global, regional, and local partners- Our Voices, Our Futures (OVOF) and Women Gaining Ground (WGG). Besides the RD unit, she also work closely with internal teams such as program, finance, MEL, and communications along with several external partners.
She holds a bachelors from the Asian University for Women (AUW) with an Economics major and double minors in Development Studies and Mathematics. She also has a master's degree with the support of Chevening Scholarship from the London School of Economics and Political Science (LSE) on Development Management.
Previously, Towfika has worked with several international development, human rights, and feminist organizations such as SARUS, Counter Foto, FRIDA| The Yong Feminist Fund, BRAC, etc.