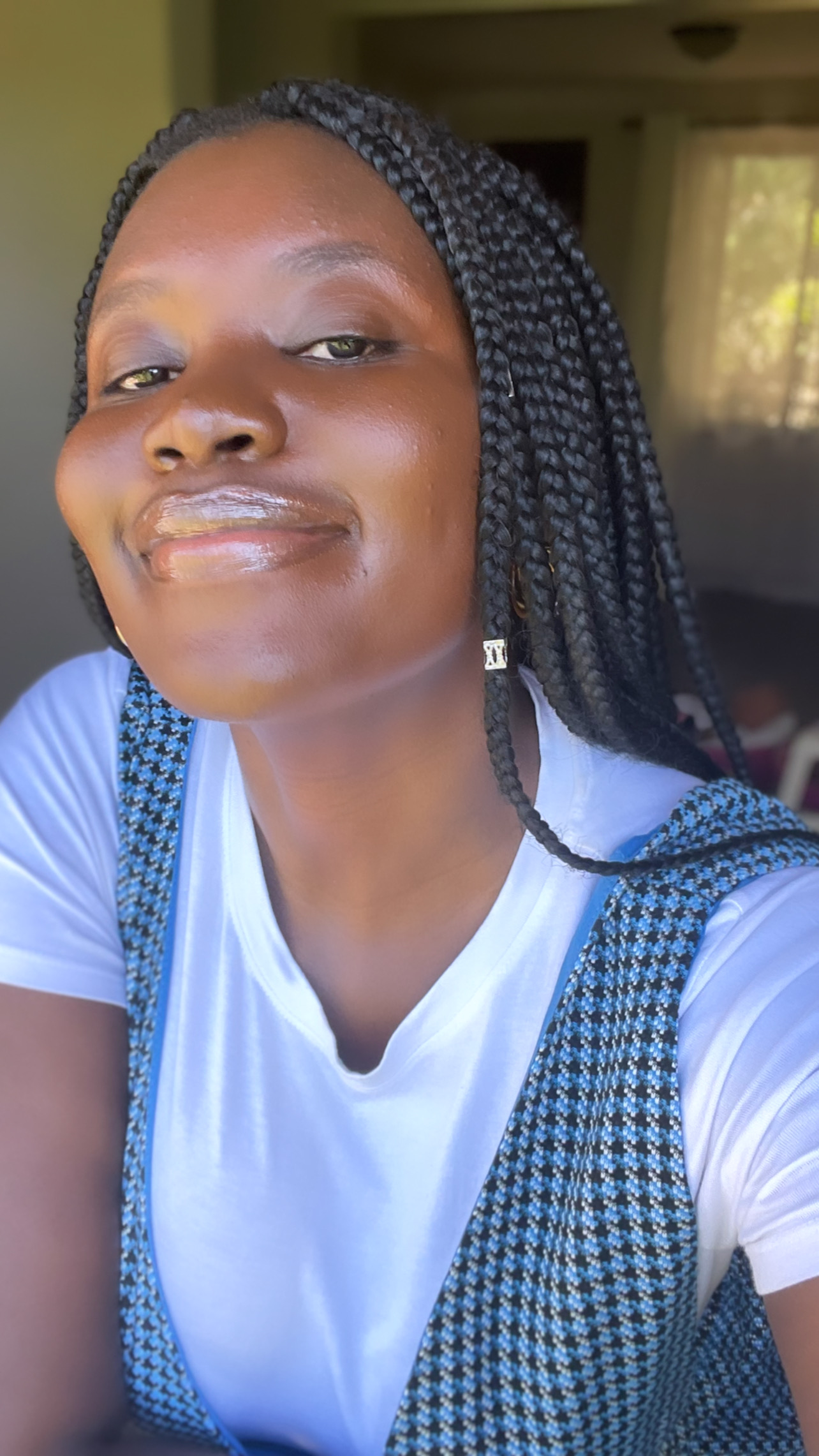 Program Associate – East Africa
As Program Associate, Vivian works closely with Program Manager – East Africa and supports the implementation of CREA's advocacy initiatives in East Africa. She also supports in fostering collaborative partnership management, networking, capacity building and community mobilization.
She obtained a Master's degree in Human Rights Law from Central European university, Austria and Gender Studies. She has five years of experience in supporting feminist organizations and social movements to organize at the intersections of technology, sexuality, ending all forms of violence, advancing feminist leadership and documenting feminist knowledge.
She is  passionate about reading and creative expression through art.