With your support, we empower women, girls, and trans individuals to reach their full potentials and overcome gender-based violence, particularly impacting those with disabilities, sex workers, and young girls.
Your donation to CREA aids in challenging social norms, and promoting sexual and reproductive rights, fighting discrimination, and promoting autonomy, choice, and consent for all.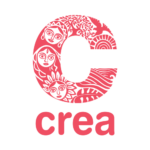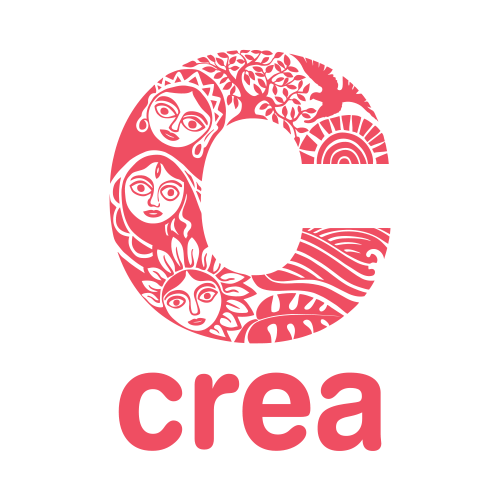 United States
CREA is a 501(c)(3) approved organization, your contribution is tax-deductible to the full extent the law allows. No goods and services were given in exchange for this contribution. Your official tax receipt will be emailed to you after your donation.
India
A donation certificate from the Government of India, Inland Revenue Department will be issued for your donation.