CREA works towards the sexual reproductive rights of persons with disabilities, highlighting the need for persons with disabilities to have access to information and the ability to make their own choices around sex, sexuality, abortion, and pregnancy and parenting.
For instance, conversations around abortion are far from normalized. It is an issue deeply steeped in stigma and access to safe abortion services and right to bodily autonomy is denied to most women. CREA's program on advancing abortion rights in India, began in partnership with Common Health (Coalition for Maternal-Neo Natal Health and Safe Abortion).
Since 2014, the program has been shaped to address the conflation between sex and disability selection and abortion through cross-movement engagement. This engagement has strengthened CREA's role and visibility as an influencer in key national (including State Level) advocacy spaces.
I came to know about different issues that affect women's health and access to safe abortion through various sessions. This was also the first time we discussed about sexuality, which I felt was only limited to private parts/genitals. Through this institute, I have been able to understand how all these different issues are controlled by patriarchy and how it affects women's health.
Participant | Abortion, Gender and Rights Institute, 2018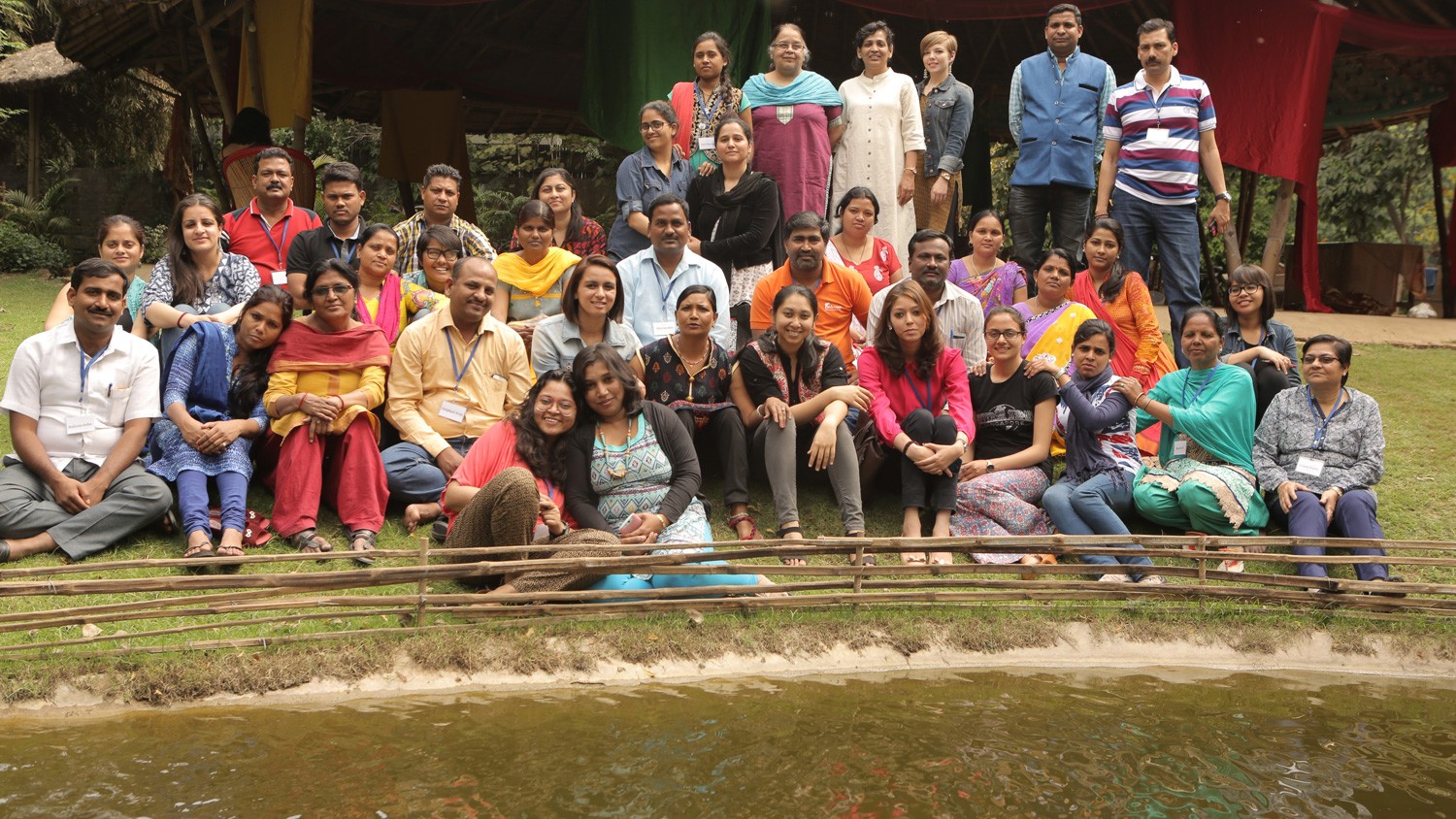 CREA has also amplified its engagement on the issue of abortion at a global level in the last few years. Engagement with the United Nations has largely been through the Sexual Rights Initiative of which CREA is a member along with holding five global dialogues: Global Dialogue on Decriminalization; Choice and Consent (2014); Global Dialogue on Disability, Sexuality and Rights (2017); Global Dialogue on `Fetal Rights' and Women's Citizenship: Implications of the New Gender Ideology (2017) and Global Dialogue on Prenatal Testing Disability and Abortion (2018). All of these together have helped foster critical conversations on recent political, cultural and ideological contexts that impede and/or enable advancing abortion rights as well as create thought leadership and build alliances across movements.
The 2018 Global Dialogue on Prenatal Testing Disability and Abortion held in Nairobi, Kenya, followed from previous dialogues, resulted in a Nairobi Principles Working Group. The Group includes diverse voices, particularly from the global South, to deepen understanding and increase collaboration around prenatal testing, abortion and disability rights, as well as to elevate the priorities of persons with disabilities within SRHR. In 2019, the group published the outcomes of these dialogues in a three part publication titled Nairobi Principles on Abortion, Prenatal Testing and Disability. The publication has sparked cross-movement conversations and deeper introspections into feminist spaces as the working group continues to build and develop these principles.