Count Me In
Count Me In! Consortium
Many of us in the network did not know what CEDAW was and what role it played. The process [of] submitting the shadow report brought out the solidarity within the group in a way that was not there previously; there was awareness in coming together and our responsibility to each other. From the way we did the research and collection of evidence, to the drafting of the report. Another thing that came out is that we began really questioning why there was so little on Kenyan women and girls with disabilities at both the national and international levels. Third, there was a lot of learning of how we can use the local to influence the international and how the international can influence the local. I felt there was validation as well of the kind of activism I do. Currently, we are aware of and remember each other as network members and seek advice from each other through acknowledging that we all play different parts in the movement.
Elizabeth Ombati | Kenyan disability rights activist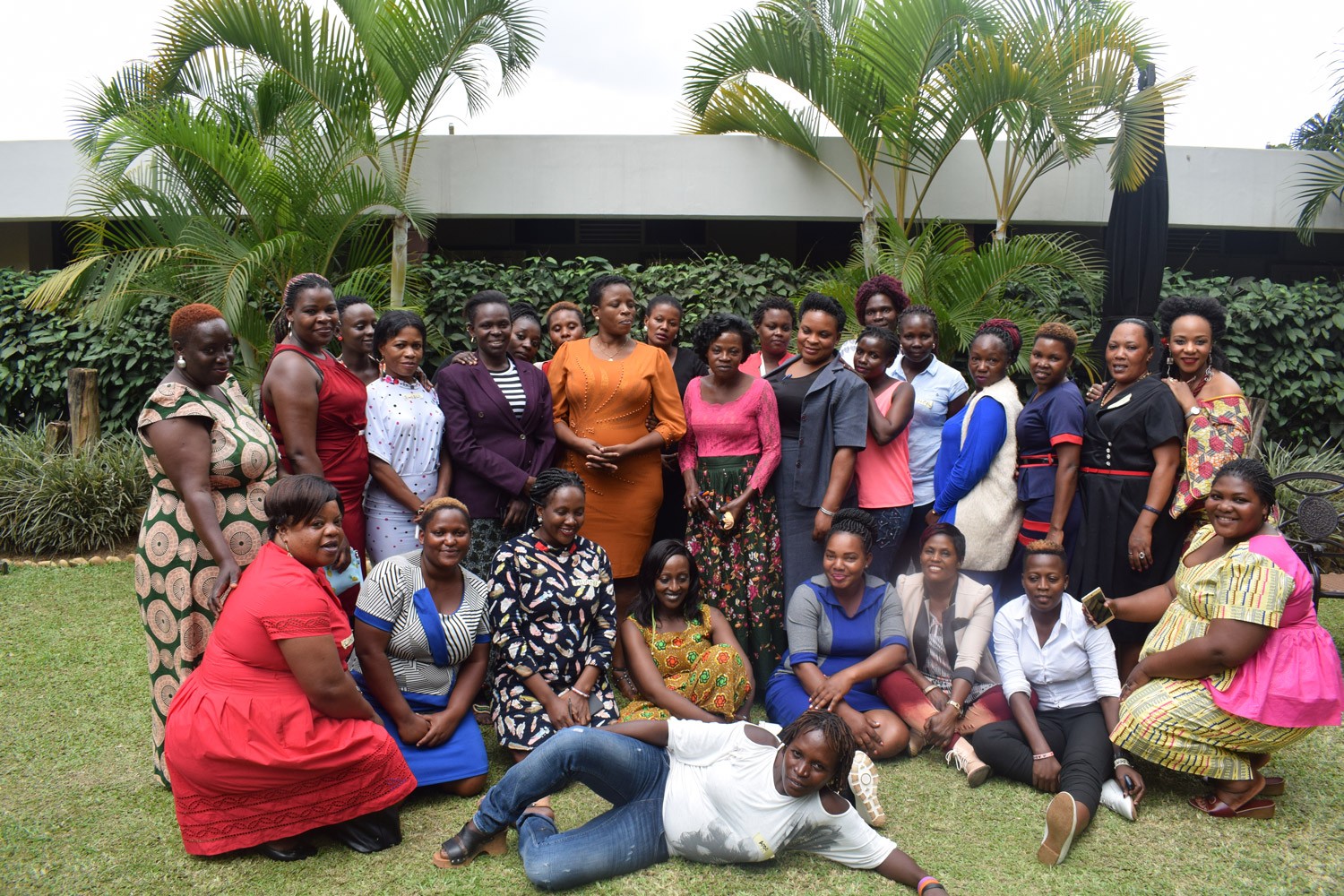 CREA is a part of the Count Me In! consortium (CMI) – a joint initiative with Mama Cash, Association for Women's Rights in Development (AWID), Just Associates (JASS) and Urgent Action Fund representing Africa, the US and Latin America in strategic partnership with the Dutch Ministry of Foreign Affairs under the Policy Framework Dialogue and Dissent (2016-2020).
CMI supports the voices and activism of women, girls, trans people and intersex people who are often most marginalized in their communities. To this end, it supports and invests in their autonomy and capacity to lobby and advocate for the prevention and elimination of gender-based violence (GBV), for economic justice, and for sustainable resourcing of women's rights and women-led organizations and movements.
Count Me In! has advanced mobilization and networking of marginalized groups in South Asia and East Africa to convene, connect and lead on advocacy efforts both locally and globally. Count Me In! has enabled CREA to enhance the knowledge and capacity of LBT and sex workers in Kenya and Uganda to address gender based violence and pave way for strengthening cross movement alliances. It is building the capacities of sex workers and disability rights activists in Kenya and Nepal to influence global policy spaces such as the CEDAW (Convention on the Elimination of All Forms of Discriminations against Women) and CRPD (Convention on the Rights of Persons with Disabilities).