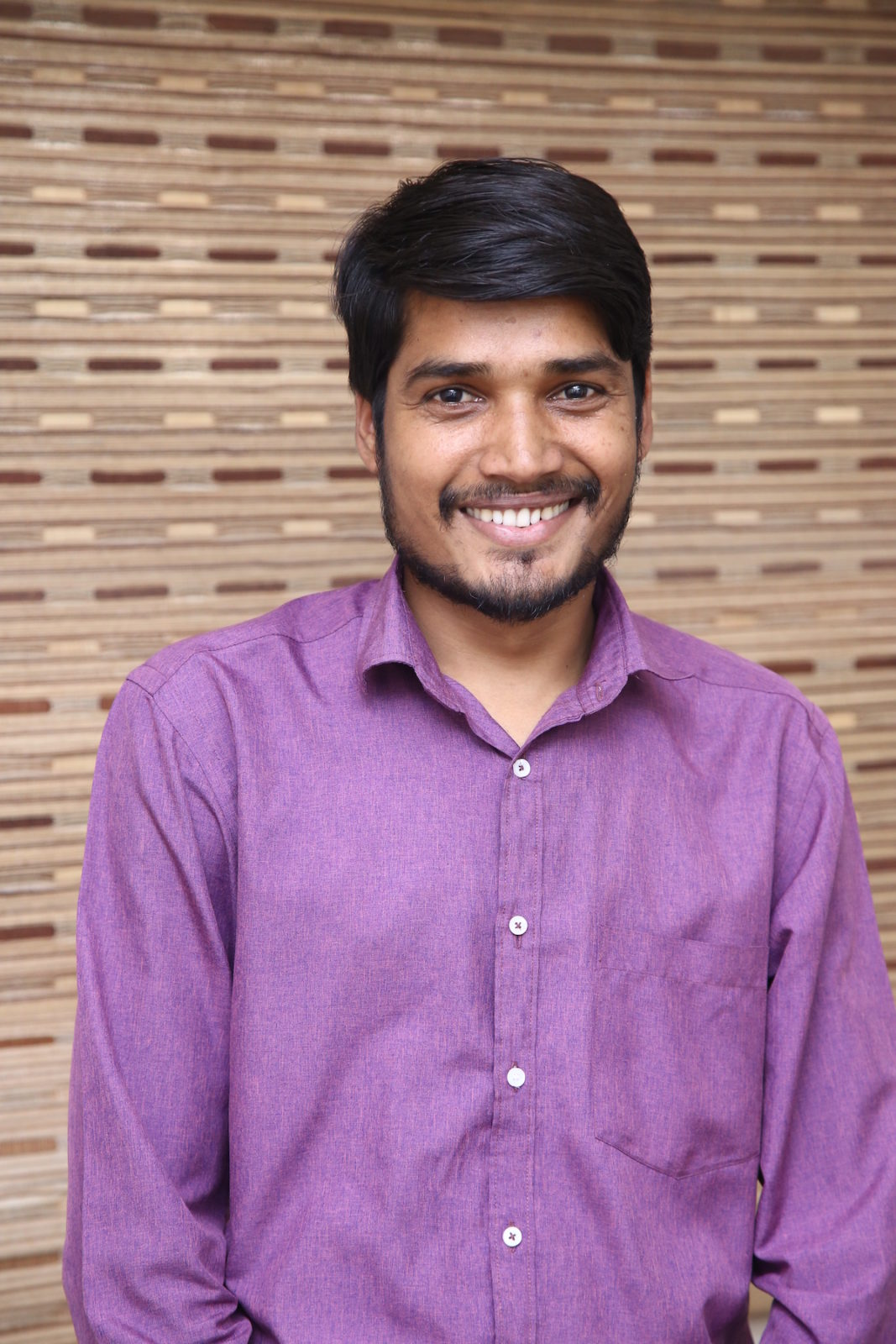 Finance Officer
Nityanand Bhatt provides support to finance related operations. This involves managing CREA New York accounts – payment to vendors and consultants, settlement of staff advances, program budget/program financial report/expenses statement preparation and review and also maintaining expenses record with proper documentation.
He holds a Masters degree in Finance.
Before joining CREA, Nityanand has worked as an Accountant in both profit based and non-profit organizations.. In his free time, he likes to travel to new places.