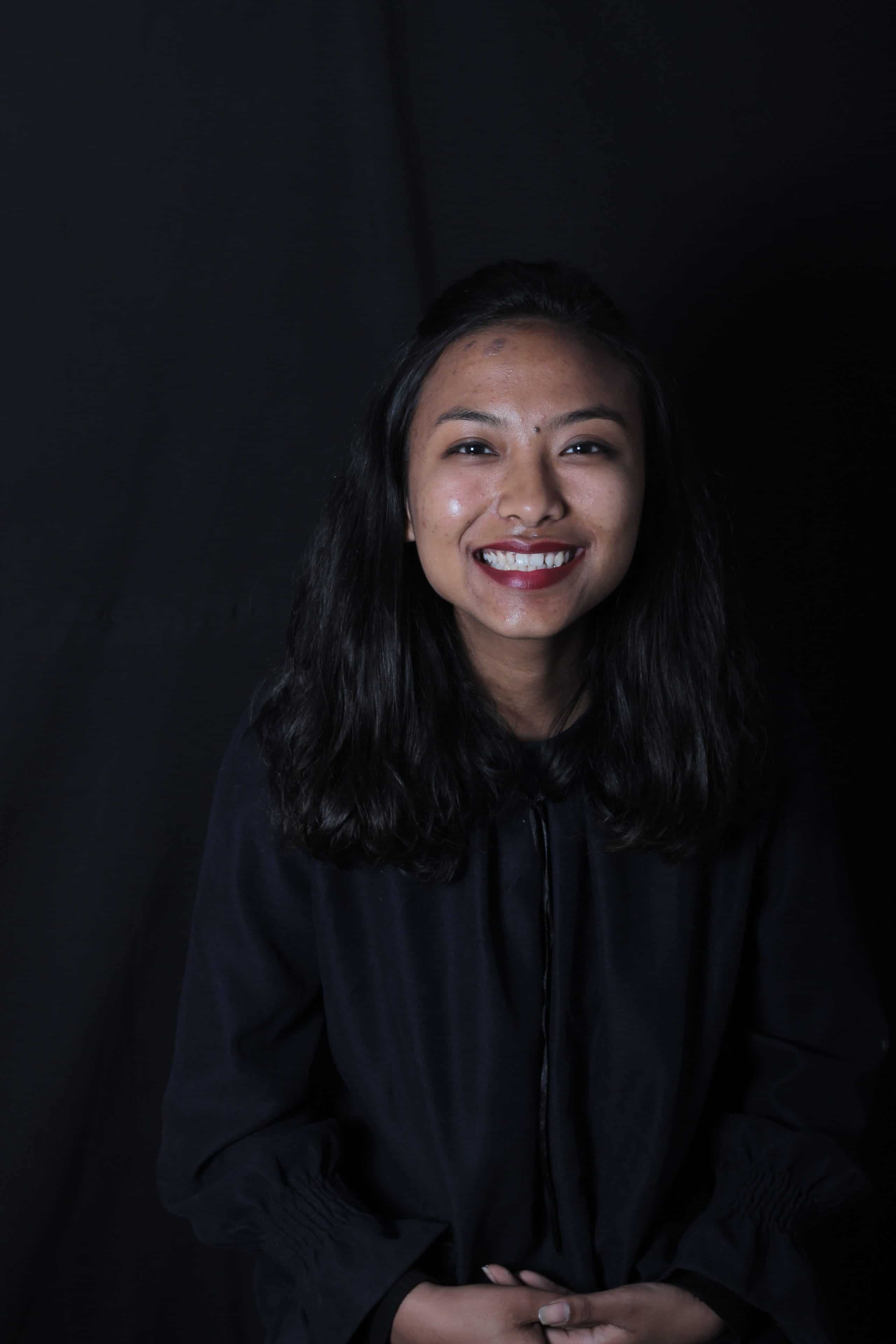 Resource, Impact and Learning Coordinator
Rajina supports resource mobilization and Impact and Learning for CREA's programs and overall organizational strategic plan.
Rajina carries experience in developing young women and girls' leadership and supporting organizational development for small collectives and non-profit organizations. She is a former board chair of Women LEAD Nepal, an organization for young Nepali women's leadership development, and co-founder for Women Leaders in Technology where she supported the development of leadership of Women in Tech. She is also involved in participatory grant-making processes as part of the advisory committee for the FREE STEM Fund, and FRIDA The Young Feminist Fund.