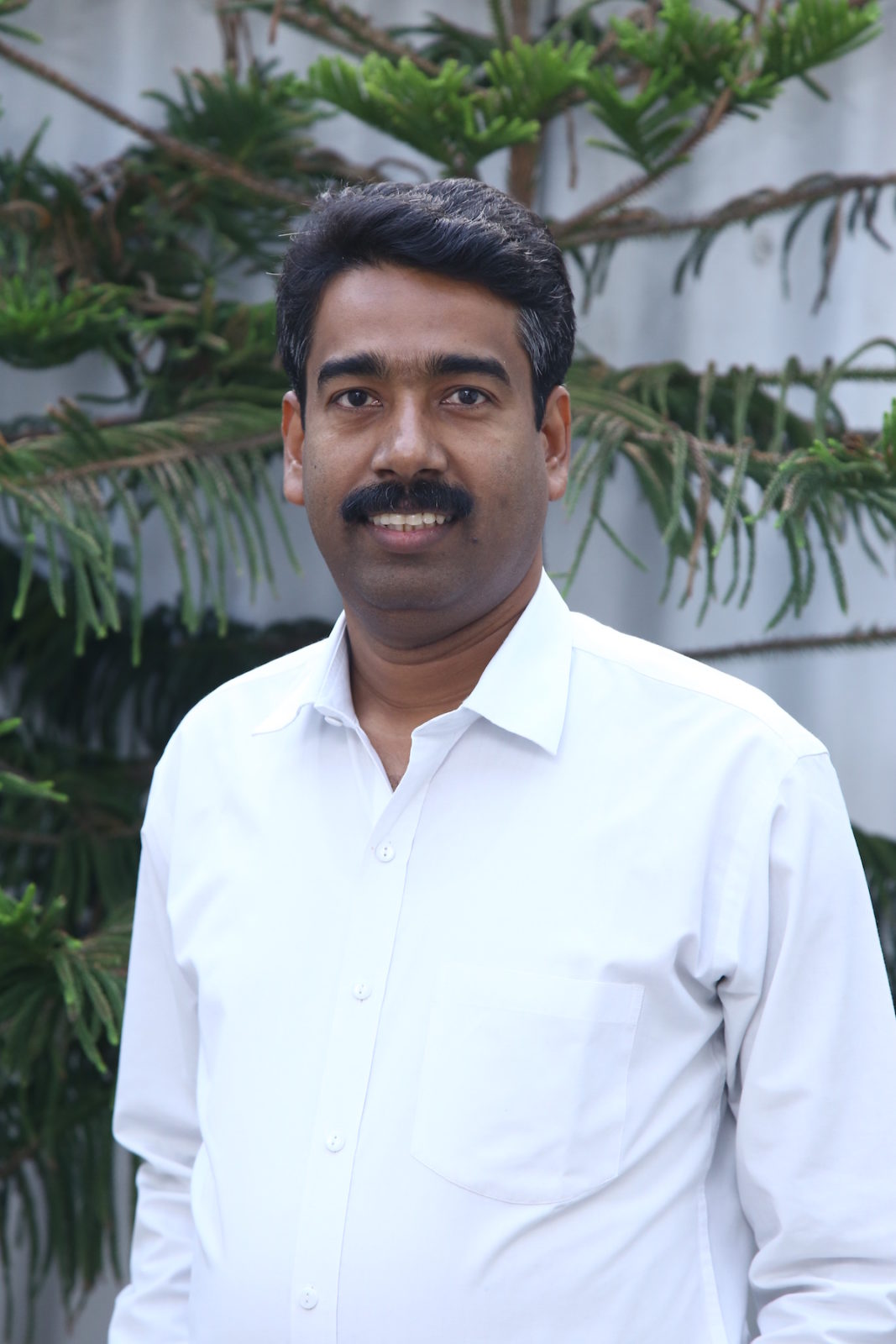 Associate Director - Finance
Rambishnu is primarily responsible for managing finances, preparing budgets and balance sheets, review expenditures against approved budgets, making reports for donors, and managing taxation-related work, investment, and audits.
Ram holds Masters degrees in Commerce and in Business Administration, with a specialization in Finance. He also holds a Diploma in Financial Accounting System (DFAS). He specializes in financial management in the development sector.
Ram likes listening to music and loves playing Tabla, an Indian musical instrument.