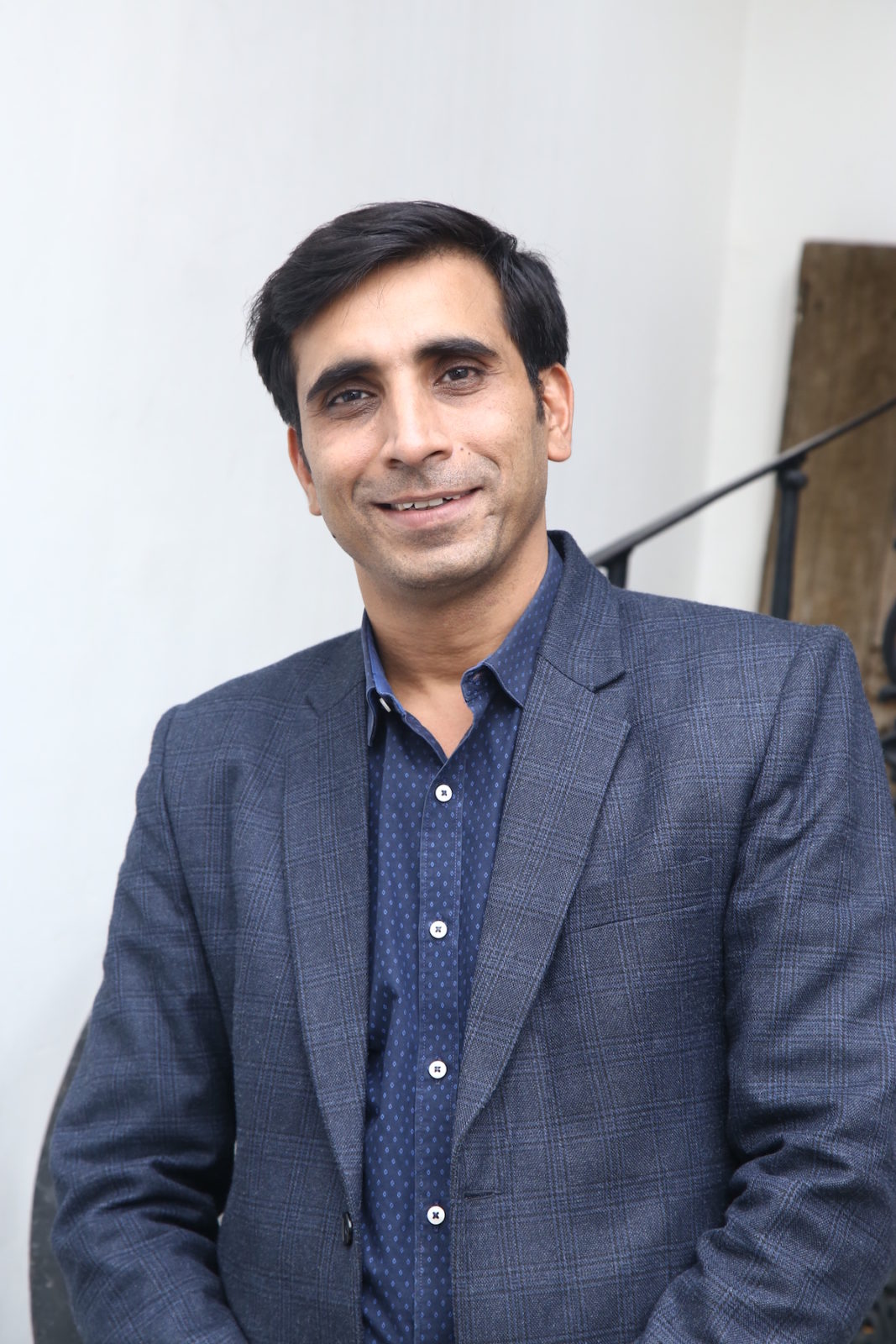 Finance Manager
Sanjay is primarily involved in Audits, finalization of balance sheet, sub-grant management, monitoring of funds, donor reports, budgets and other finance related operations. He is also involved with compliance related to FCRA, Income Tax Department, Banking. He supervises salary payment, advances, TDS, processing bills etc. He maintains CREA's Human Recourse Management Software as well.
Sanjay is commerce (honors) graduate and has done post-graduate diploma in Business Administration.
Sanjay has enriching work experience of 21 years as Accounts professional in various capacities with different non-profit-organizations like Care India, International Congress of Immunology, Health Related Information Dissemination Amongst Youth (HRIDAY).
He likes to spend his free time with his family.