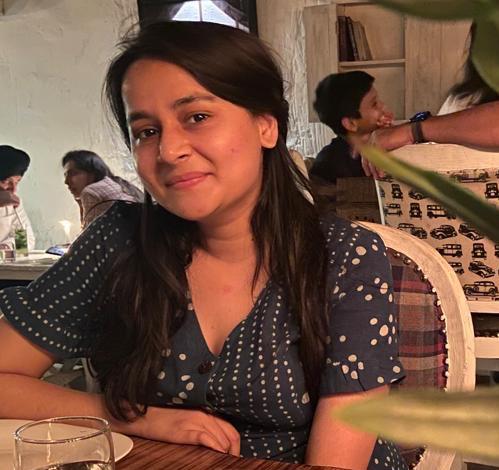 Program Associate - Gender and WASH
Soumya is an Associate for the Gender and Water, Sanitation and Hygiene (WASH) program at CREA. She has worked with civil societies and non-government organizations such as Jan Vikas Sansthan, and Niramaya Health Foundation to support community-based initiatives and advocacy programs.
Soumya has a master's in Social Work in Public Health from Tata Institute of Social Sciences, Mumbai and a bachelor's in English Literature from Sri Venkateswara College, Delhi University.
Soumya wishes to travel the world and read as much as possible.