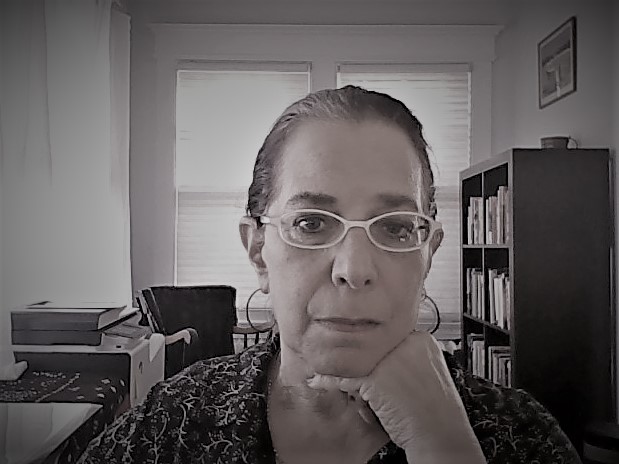 Program Director - Gender-Based Violence, Well-Being and Rights
Susana is the Director for Global Programs at CREA and a Fellow at the Global Health Justice Partnership (Yale University). Her work focuses on building cross-movement strategies and advocacy to challenge criminalization of sexual and reproductive rights, sexuality, HIV, sex work, sexual orientation, gender identity and drug use.
From 2008-2014, she was the senior gender, HIV and health advisor at UNDP.  Susana has worked in a senior capacity with a wide range of women's rights, human rights, sexuality-related rights and SRHR organizations, including Open Societies Foundation, ICASO, the Center for Women's Global Leadership, Amnesty International, Outright Action International (formerly the International Gay and Lesbian Human Rights Commission), International Women's Health Coalition, Harvard School of Public Health, WHO, and the UN Office of the High Commissioner for Human Rights, among others.
She has spoken and written widely on topics related to gender-based violence, sexuality, health and rights. She is currently Chair of the Athena Initiative Advisory Board and a Board member of the Astraea Lesbian Fund for Justice.