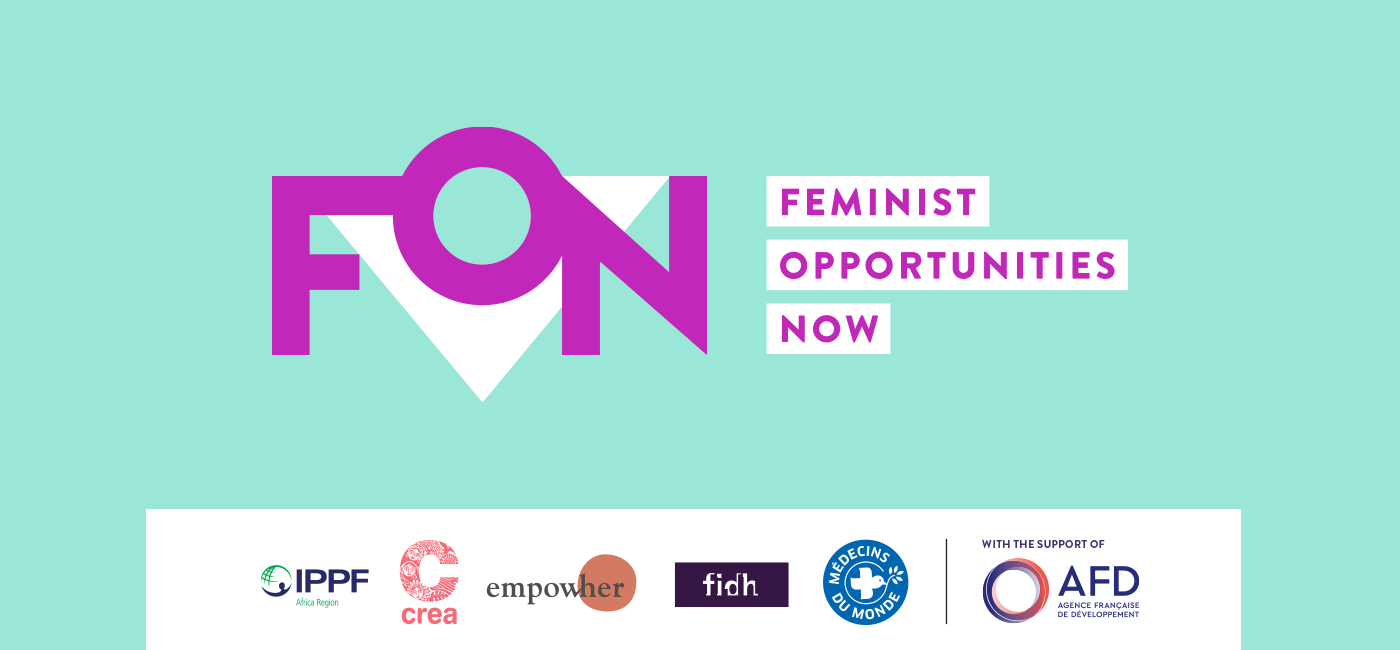 Call for Expression of Interest:
FON Regional Coordination and Advisory Committee (RCAC)
Application Deadline: 2nd March 2023
Are you interested in championing feminist civil society organizations in Asia, in particular those addressing gender-based violence? If so, this call is for you!
CREA, in partnership with The International Planned Parenthood Federation for Africa Region (IPPFAR), EmpowHer, FIDH and MdM, with funding from Agence Francaise de Development (AFD) is pleased to announce a call for Expressions of Interest to become involved in their Feminist Opportunities Now (FON) program by joining the Regional Coordination and Advisory Committee (RCAC), the advisory body that will to ensure inclusive and participatory governance of FON's grant-making mechanism for feminist organizations across in Bangladesh and Sri Lanka, and networking across Asia.
In particular, the RCAC will advise and support the FON consortium to select sub-grantees i.e., CSOs and feminist individuals, who will apply and receive funds for organizational development and movement building, and to accompany them in this journey. Please see the attached Terms of Reference for more details.
Applications should include an Expression of Interest (approximately 500-600 words, 11 pt font) from the interested organization and or individual with a brief description of the organization and a link to their website/social media accounts; an outline of their experience and understanding of working with feminist organizations; and their interest in being part of one of the FON Regional Coordination & Advisory Committees.
Applications must be sent by 2nd March 2023 to this email address: fon@creaworld.org
For more details about this opportunity, please download the terms of reference attached (PDF & Word)

Membership is based on volunteership and is not subject to payment.