Laws, policies, restrictions>
The first time we met was due to violence against women and girls with disabilities. But as we approached other organizations for forming a network, many other organizations came into play. It was actually really nice to see a response from organizations interested in being part of the network. We were able to look at more issues. When the CEDAW process came and we thought of having a shadow report, every organization and every individual had issues they felt was significant. It was a very rich discussion.
Milanoi Koiyiet | a Kenyan human rights lawyer and consultant with disability rights organizations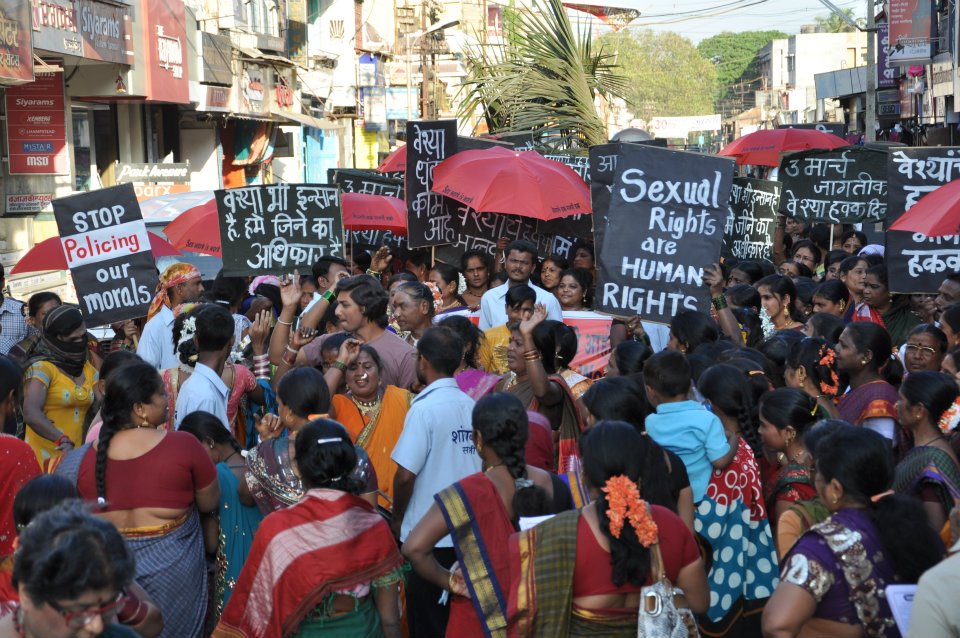 CREA uses various national, international and human rights mechanisms, laws and policies as tools for movement building and cross movement collaboration with a primary aim to strengthen multi-stakeholder accountability. The broader objective is to contribute to national movement building and capacity strengthening; establish and strengthen strategic partnerships with national and international groups and organizations; strengthen international, regional and national human rights standards and use these laws, policies and mechanisms to hold governments accountable through legal, policy and programmatic changes.
Nationally, CREA was involved in the drafting of the historic Protection of Women from Domestic Violence Act, 2005. Bringing in an intersectional and sexuality lens, CREA has provided input into bills and laws impacting sex workers, women with disabilities and transgender individuals. Regionally, with a focus on East Africa and South Asia (Nepal specifically) and with the objective to connect the local to the global and visa-versa, CREA has also supported its constituencies to use UN mechanisms such as the Committee the on Elimination of Discrimination against Women (CEDAW) and Committee on the Rights of Persons with Disabilities (CPRD) as tools to strengthen movements and build advocacy skills. CREA has extensively worked with women with disabilities which has led to the first women with disability-led national network in Kenya.