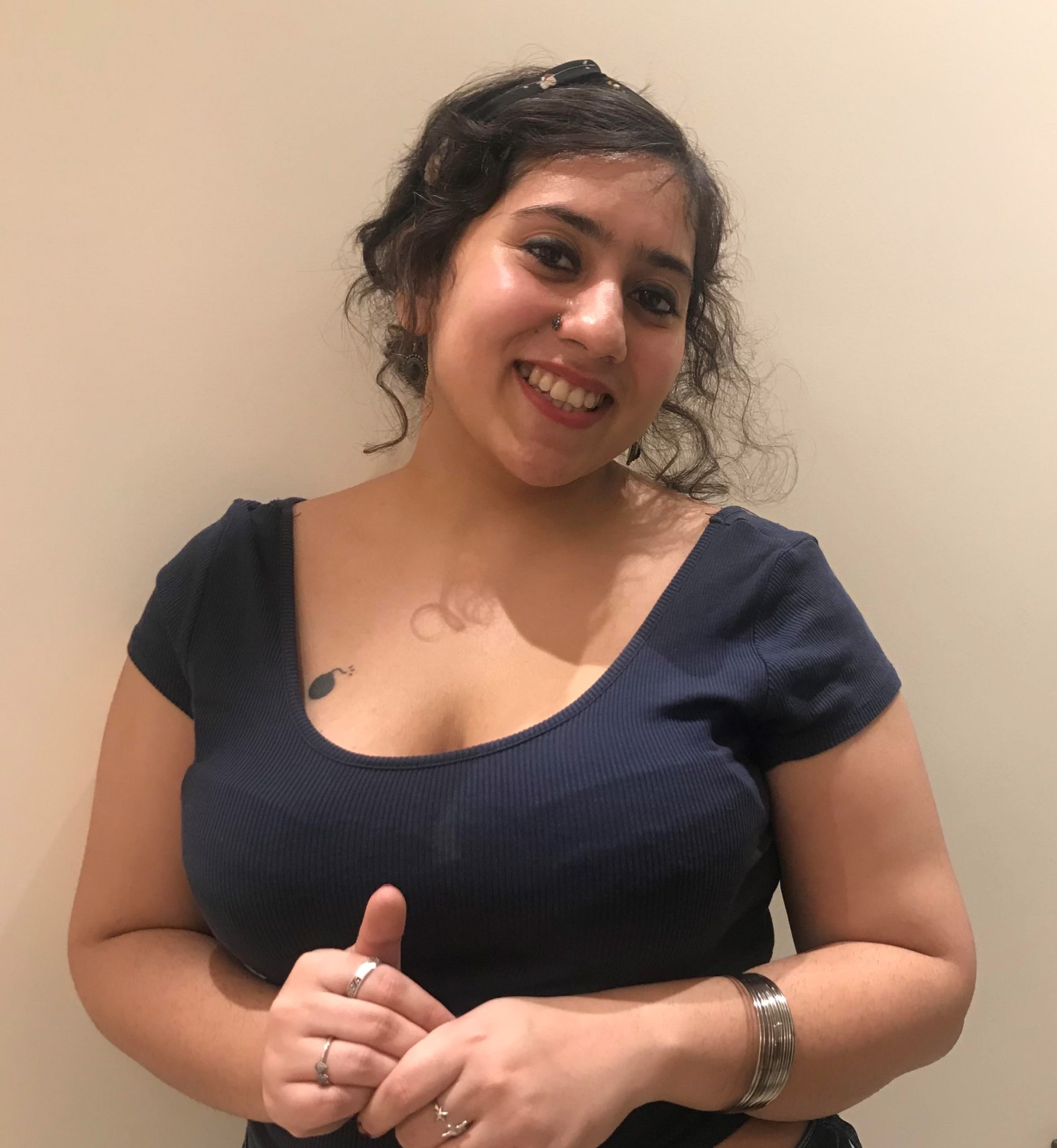 Program Coordinator - Gender-Based Violence, Well-Being, and Rights
Aarushi is a New Delhi based lawyer and legal researcher. In 2017, she graduated with B.A. LL.B. (Hons.) from National Law University Delhi, following which she pursued her LL.M. from the University of California Berkeley.
As a Legal Officer for the NGO Lawyers Collective, she has done litigation and research on criminalization and legal recognition of identity, anti-discrimination, and access to legal justice of gender and sexual minorities. At CREA, Aarushi engages with advocacy relating to sexual and gender diversity and sex workers' rights, and challenging criminalization of expression and identities.
Aarushi is passionate about studying the relationship between a State and its citizens and learning about intersectional gender politics. She loves reading fiction, watching Korean dramas, and exploring new places to eat.