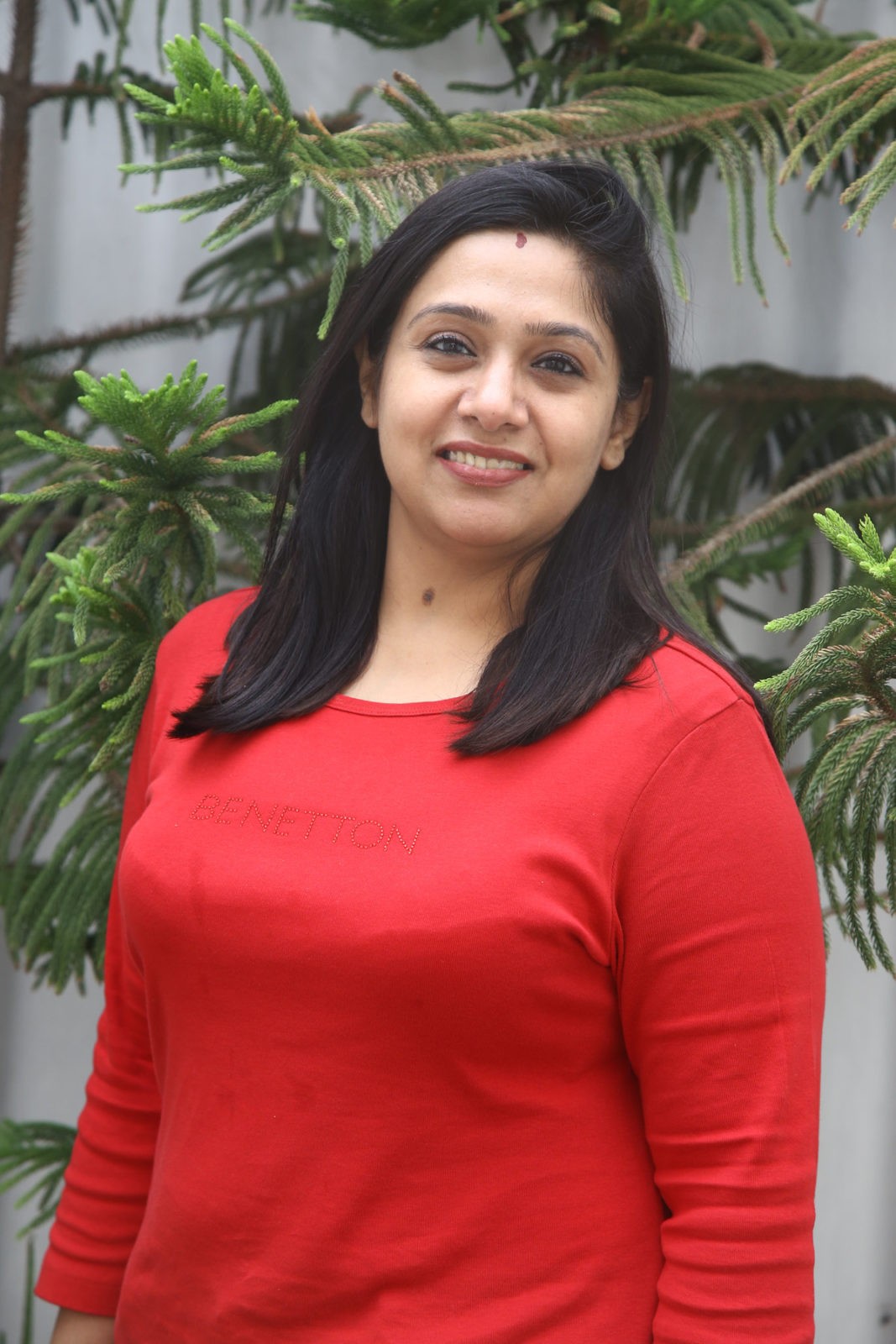 Manager, Executive Director's Office
Aditi Gogia provides executive support and works closely with the Executive Director, CREA.
She holds a Masters degree in Commerce, with a specialization in Accountancy.
Prior to joining CREA, Aditi was working an as Executive Assistant to the Team Leader at UNFPA. She has also worked with India's National AIDS Control Organization (NACO) as an assistant to Team Leader (NACP-III Programme). Aditi loves playing and spending time with her little daughter.