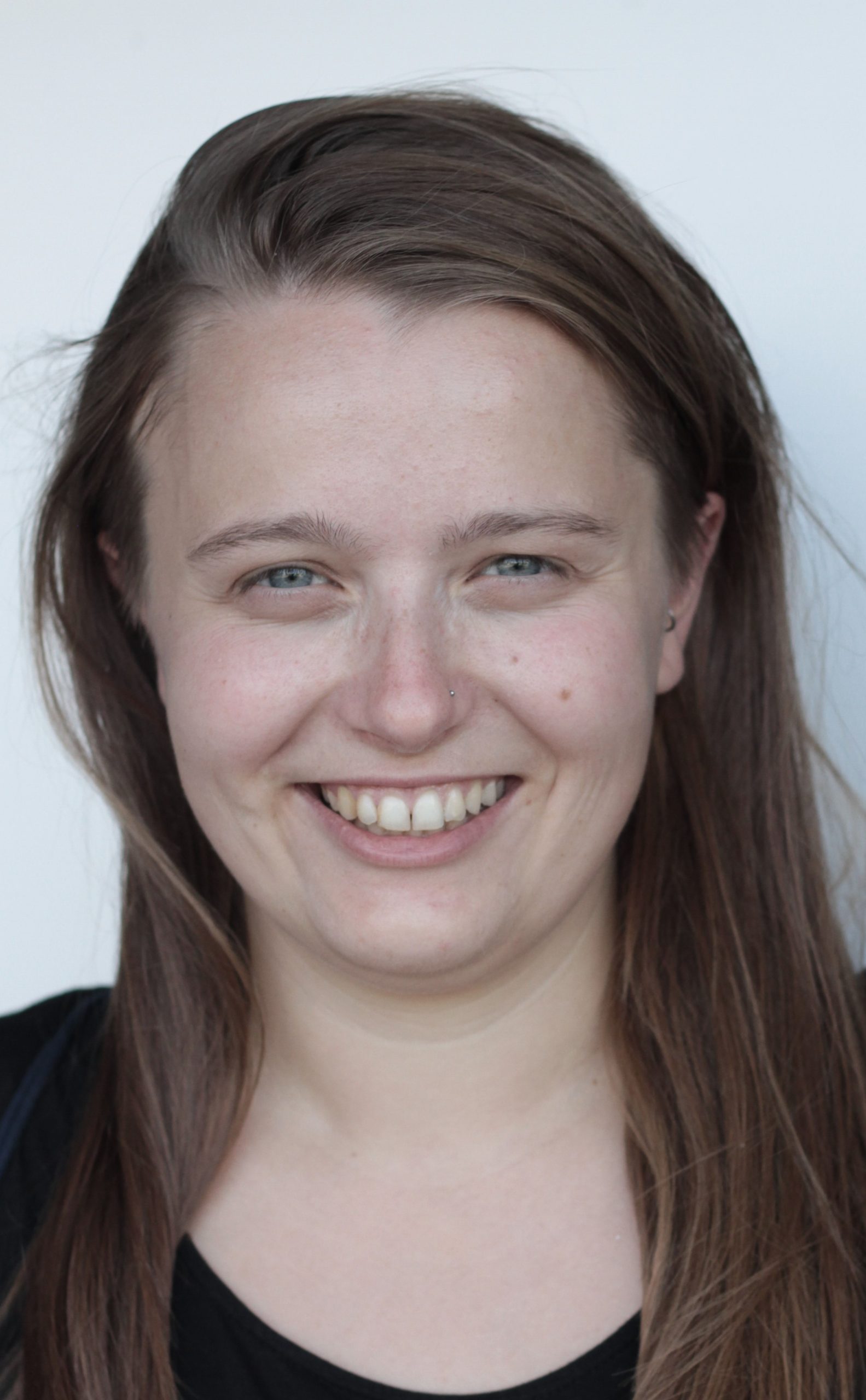 Program Manager - Sexuality and Disability
As a Manager, Programs and Innovations, Agnieszka works on Disability and Sexuality Program. Her role is to amplify voices of women, trans and non-binary persons with disabilities. She is working to advance advocacy and leadership by diverse persons with disabilities and attempts to catalyze dialogue between feminist, queer and disability rights perspectives to dismantle ableism and create access. She is also closely involved in Disability, Sexuality and Rights Online Institute.
She is a sociologist, graduated from the Jagiellonian University, Poland. Her academic research focuses on disability, reproductive justice and LGBT+ rights. In 2020 she earned PhD in social sciences researching reproductive autonomy and motherhood experiences of women with disabilities. She has also served on ANED – European academic network strengthening development of public policies in compliance with the UN CRPD. Since 2012, she is a part of feminist and queer disability rights initiatives and collectives fighting to advance rights of women and queer persons with disabilities.
Her published works include –