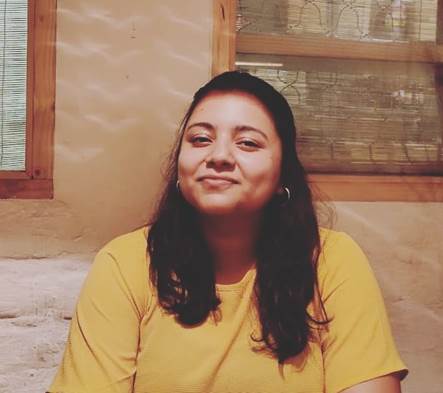 Associate, Programs and Innovation
Arkina is a Program Associate – Meri Panchayat, Meri Shakti (India) at CREA, and works closely to assist in feminist leadership and movement building programs in India. They support partnership management, networking, local and state-level advocacy and community mobilization.
Arkina obtained a master's degree in Gender Studies and previously worked at Jagori Grameen where they worked closely on capacity building of adolescent girls in rural areas of Himachal Pradesh on the thematic issues of gender, menstrual, reproductive health and violence.
Arkina believes in creating inclusive spaces and wants to travel the world.