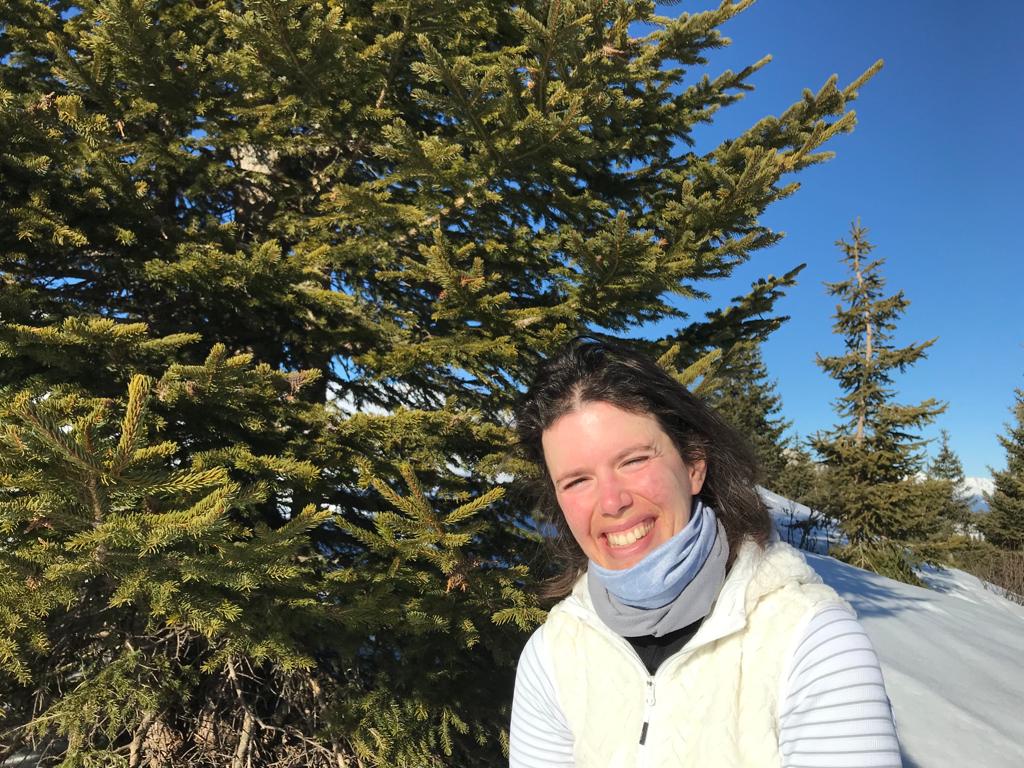 Elena supports CREA's organizational and programmatic monitoring, evaluation, and learning (MEL) activities locally, regionally, and globally. She is responsible for keeping track of organizational and programmatic progress on results and reporting on such progress.
Elena has a Bachelor's degree in international relations, and a Master's degree in human rights law. Elena's background is grounded in feminist programs, organizing to transform power, feminist popular education, research and writing, and has been part of different non-profit organizations for the past 10 years.
Elena lives in the mountains and is the co-founder of the Feminist Hiking Collective.