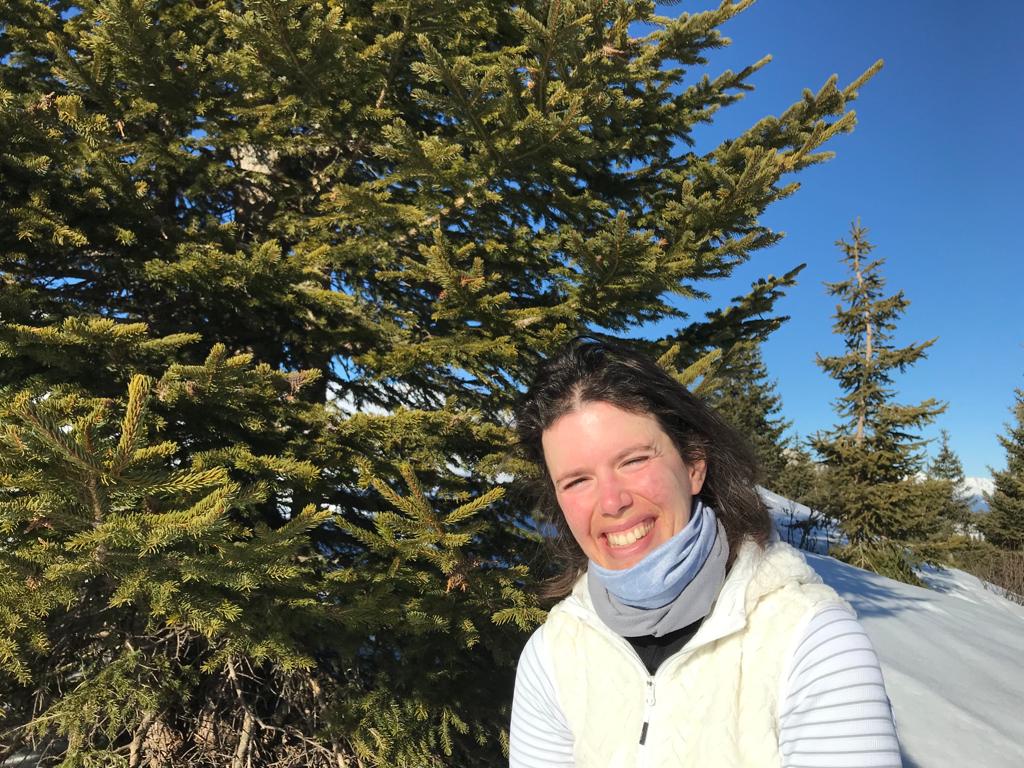 Coordinator - Impact, Learnings and Communications
Elena researches, documents and narrates the impact of and the learnings that emerged from the work of the organization across programs with a feminist approach.
Elena has a bachelor's degree in international relations and a master's degree in human rights law. Elena's background is grounded in feminist programs, organizing to transform power, feminist popular education, research, and writing, and has been part of different non-profit organizations for the past 10 years.
Elena is the co-founder of the Feminist Hiking Collective.