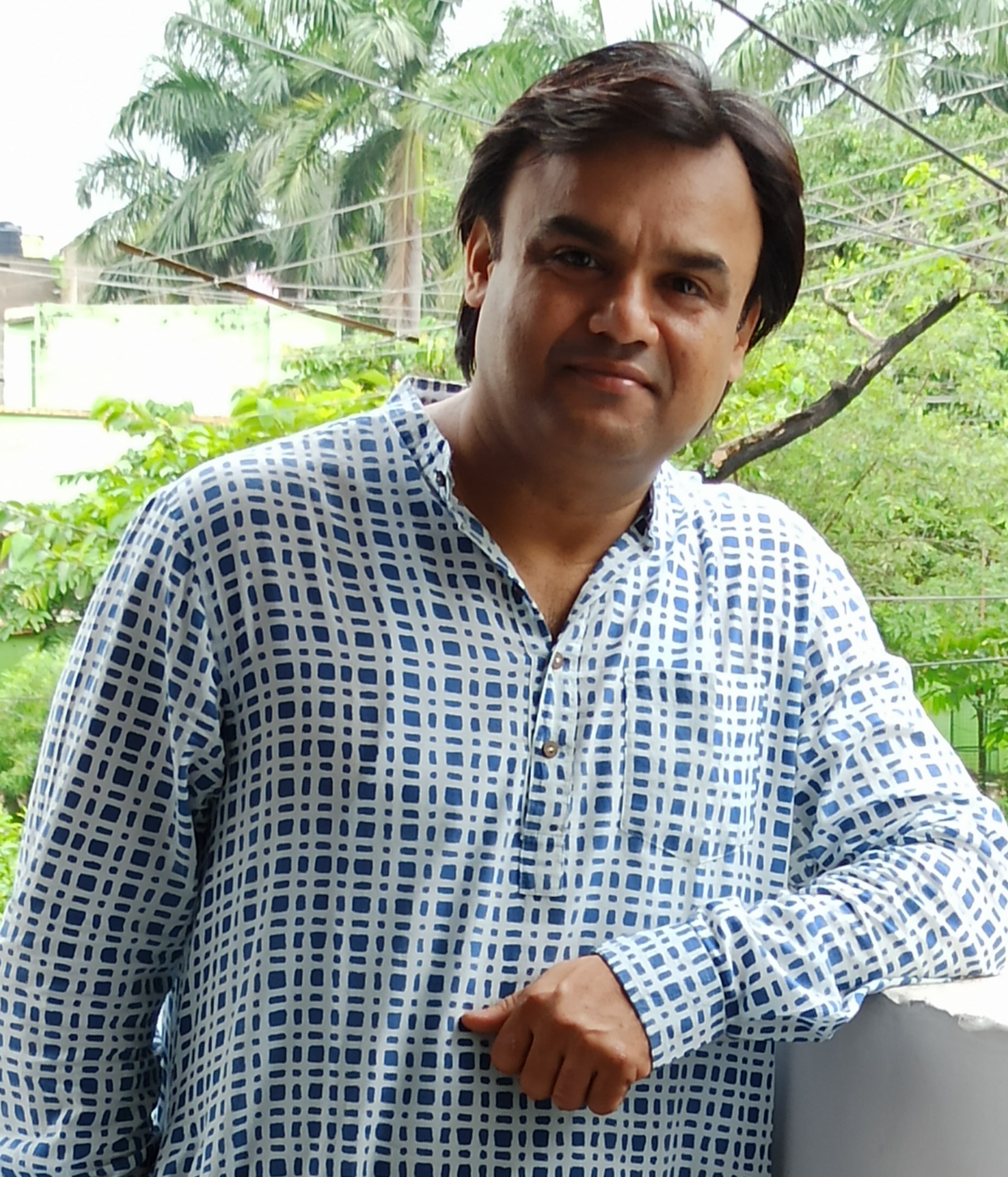 Senior Consultant - Impact and Learning Advisor
As the Senior Consultant – MEL Advisor, Harsh Mandlik works closely with Director – Resources, Learning, and Impact to strengthen CREA's organization-wide MEL system for learning and accountability. He leads MEL activities, including developing effective and feasible methodologies for assessing CREA's diverse programs, ensuring data relevance and quality, and analyzing and presenting MEL findings to diverse stakeholders and audiences in order to advance CREA's mission.
Harsh has a post-graduate certificate in Research Methodology from TISS and he brings over 15 years of rich experience in the field of project monitoring and evaluation. His expertise lies in designing project monitoring and evaluation plan, developing and rolling out project monitoring systems, establishing data quality assurance systems, conducting effectiveness studies, monitoring and evaluating research projects, and capacity building.
Harsh likes listening to good music, singing, and playing flute, along with being passionate about exercise and fitness.