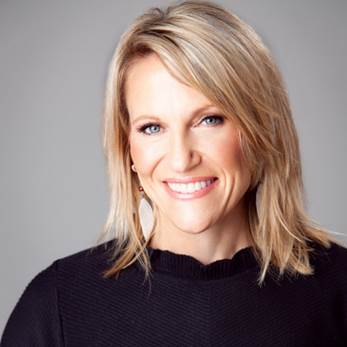 Senior Manager - Disability Portfolio
As Senior Manager of CREA's Disability and Sexuality Portfolio, Jaime oversees the Disability and Sexuality team, supports conceptualization and visioning for CREA's strategic role in this field/movement, and ensures integration of a disability rights and justice lens throughout CREA's work.
Jaime is a human rights lawyer who advocates for the human rights of women, gender-diverse individuals, and marginalized and criminalized populations worldwide. She has over two decades of research, litigation and advocacy experience working within international and national NGOs, as an independent consultant, and within the private sector. She has worked as a Legal Advisor and Strategic Litigation Specialist with Amnesty International, a Human Rights Advisor and Programme Officer with the WHO and UNAIDS, and a Global Advocacy Fellow with the Center for Reproductive Rights. She sits on the Board of Directors for Women Enabled International.
Jaime holds an LL.M. in international law and gender from American University, Washington College of Law, a J.D. from the University of San Francisco, School of Law, and a B.A. in sociology from the University of California, Santa Barbara.