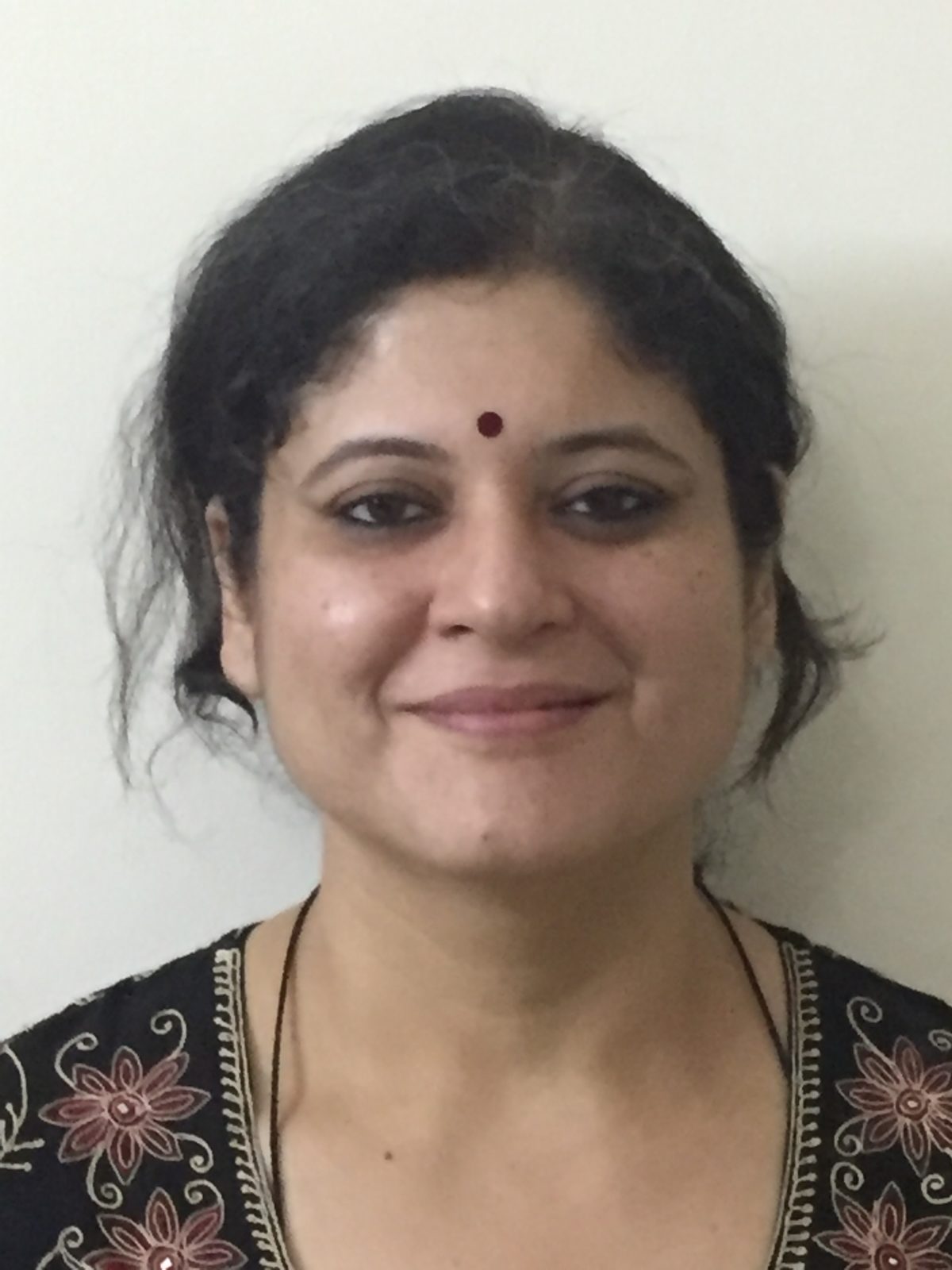 Program Manager - Women Gaining Ground | Feminist Leadership and Mentoring
Lavanya's role in SAYWLM initiative involves working with 30 partner organizations in India, Bangladesh and Nepal.
She holds an MPhil in Sociology from JNU and has over 15 years of work experience in areas of organizational development, understanding organizational systems and structures and is deeply interested in issues of gender equality, masculinities, feminist leadership and feminist mentorship.
Lavanya loves to read and finds it very hard to put down a good Agatha Christie or a P.G. Wodehouse!