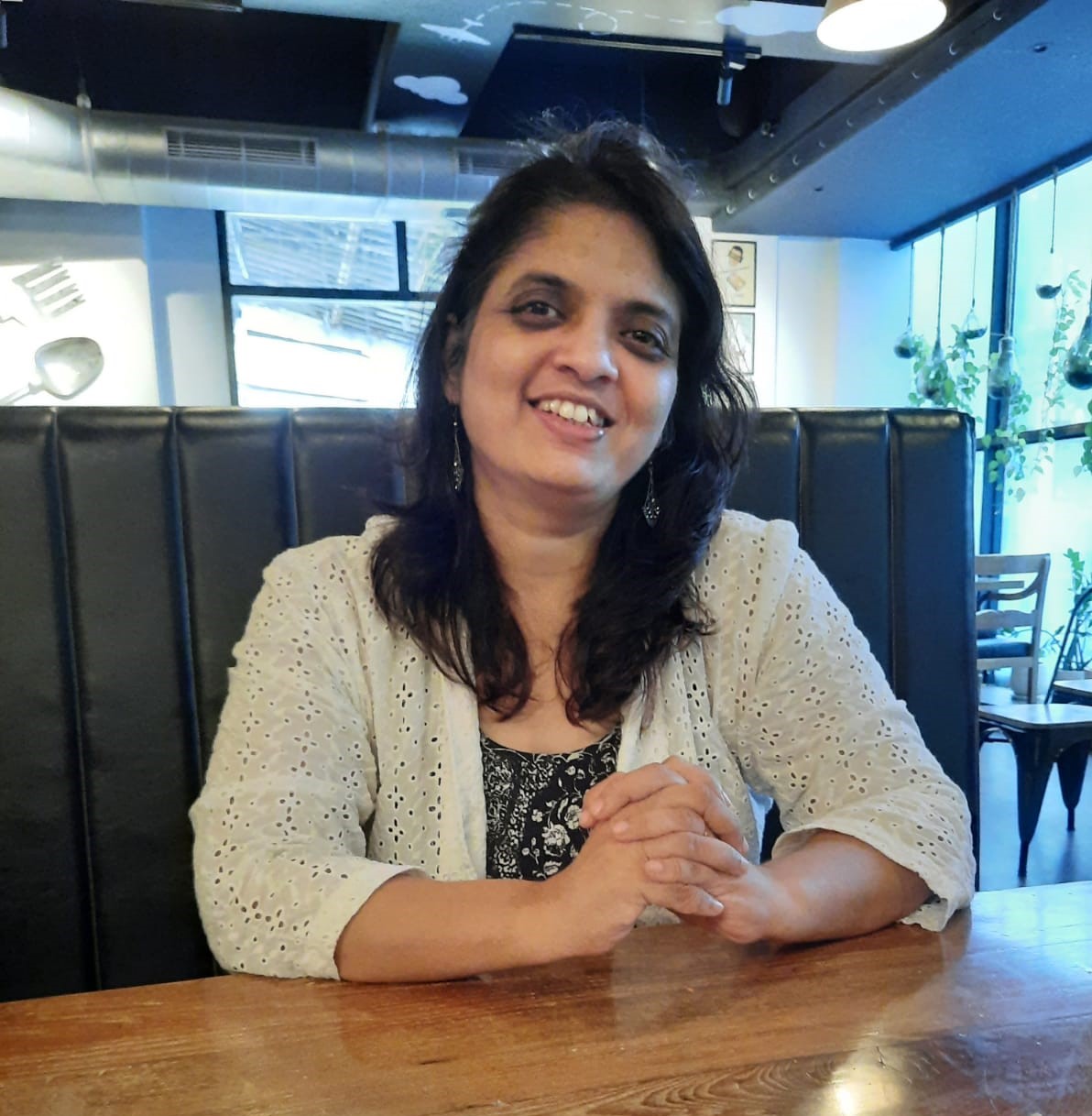 Dr. Padma Bhate-Deosthali
Program Director - Sexual and Reproductive Health and Rights
Dr. Padma Bhate-Deosthali has extensive experience in research, training, and policy advocacy in the areas of gender-based violence, gender in medical education, health policy research, regulation of the private health sector, and women and work, with a focus on health and human rights.
She led CEHAT as its Director for 11 years. She was a member of the Steering Group of the GDG-WHO for developing policy and clinical practice guidelines for responding to violence against women and was also a member of the National Committee under the MoHFW for drafting the "Guidelines and Protocols for medico-legal care for victims/survivors of sexual violence" in 2014. She also coordinated the setting up of Dilaasa, a public hospital-based crisis centre on domestic violence in Mumbai.
At CREA, Padma works as a Program Director on issues of sexual and reproductive health and advancing gender, sexuality and rights in the sanitation sector.