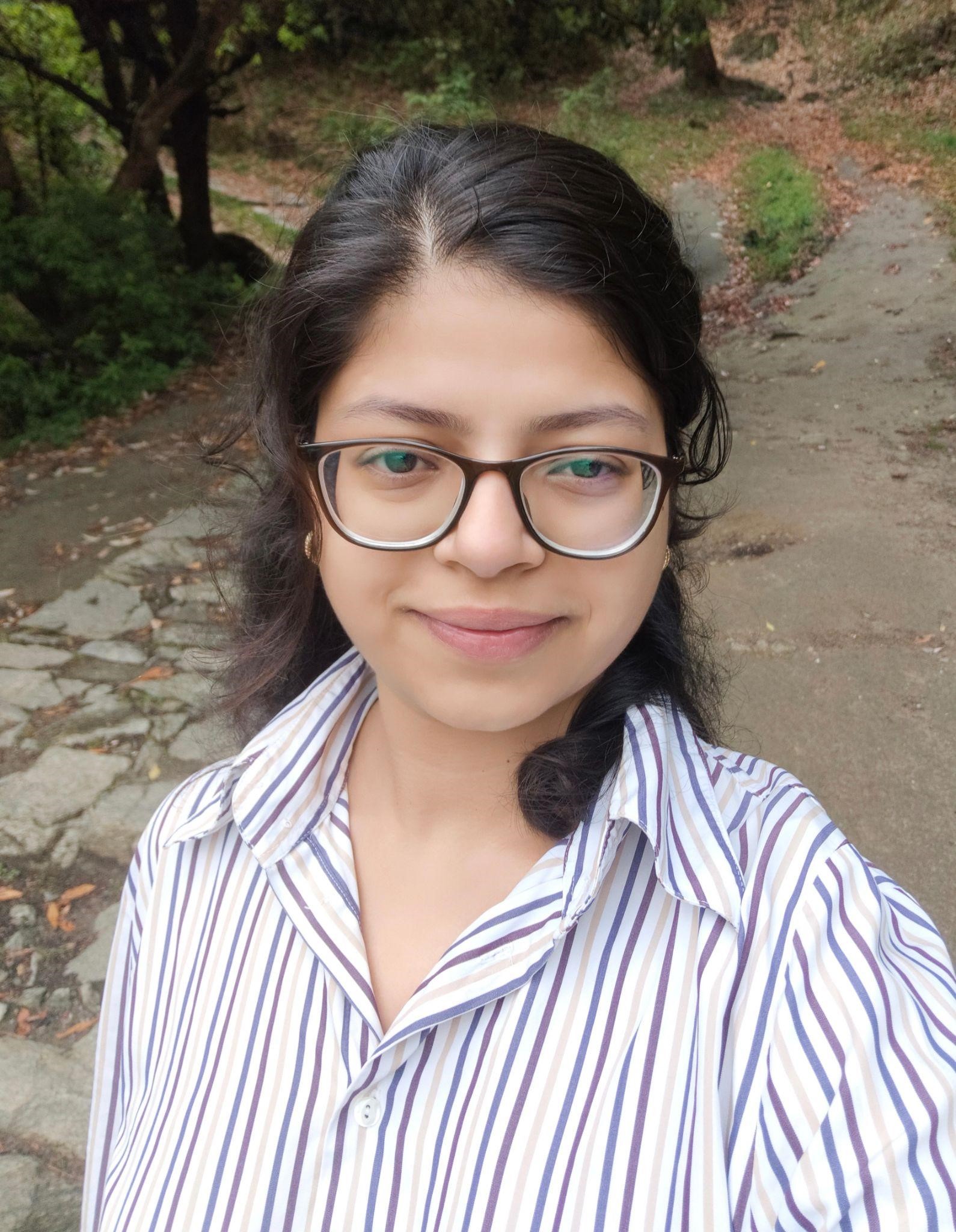 Program Assistant - Feminist Leadership and Movements
Mahvish is a part of CREA's Emerging Leaders 2023 cohort. He works closely with the Feminist Leadership team.
Mahvish is a graduate in Law from Jamia Millia Islamia, Delhi. A trained social work professional, she completed her Master's in Social Work from Tata Institute of Social Sciences, Mumbai. She specializes in women centered practices and her research interests include gender, minority rights, violence studies and everyday politics in a democratic society. She also has a Diploma in Conflict Transformation and Peacebuilding from Lady Sri Ram College for Women, University of Delhi. In her spare time, Mahvish loves to watch movies.