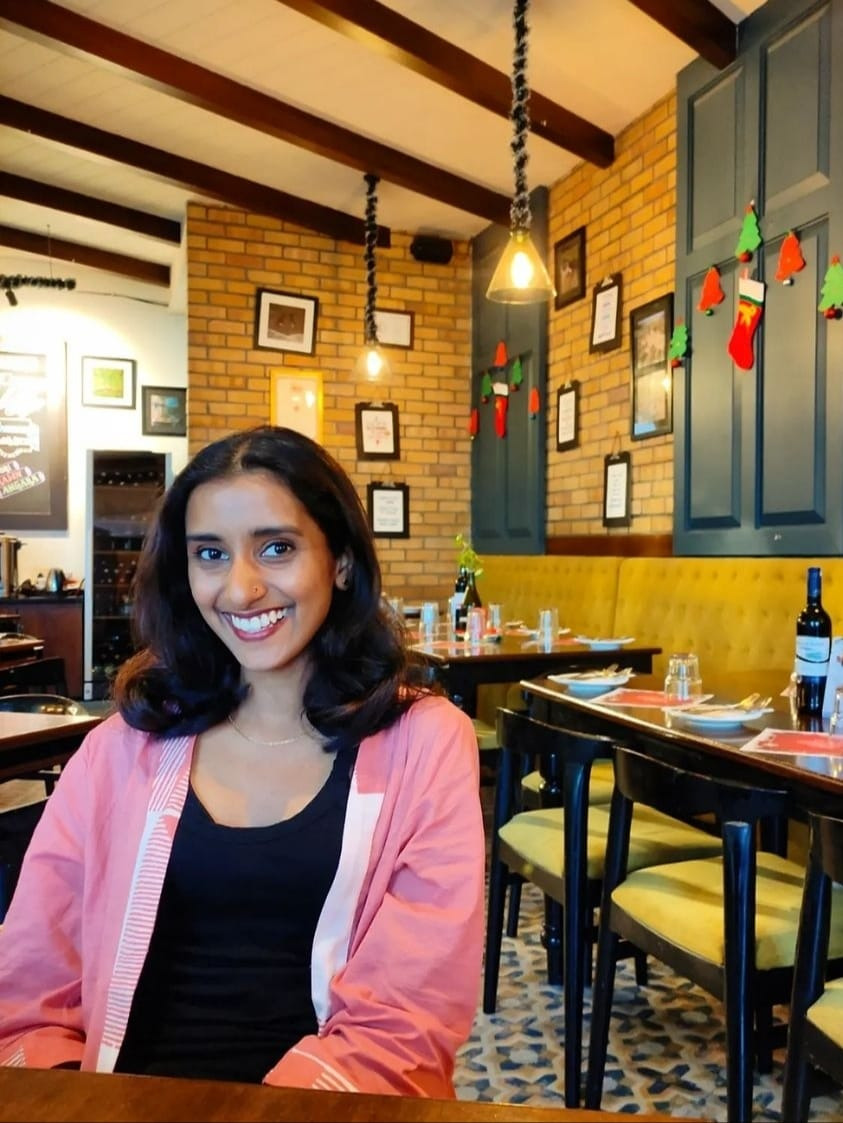 Program Assistant - Gender-based Violence, Well-being and Rights
Sneha is a part of CREA's Emerging Leaders 2023 cohort. She works closely with Gender-based Violence, Well-being and Rights team. 
She graduated with a Master's in Critical Gender Studies, from Central European University (CEU), Vienna, where her primary focus of research was on domestic violence in marginalized and racialized communities, specifically Roma women in Hungary and Dalit women in India. She also holds an advanced certificate in Critical Romani Studies from CEU. Sneha graduated with a BA in Liberal Arts in Asian Studies from Asian University for Women, Bangladesh. Sneha's interests include prevention of gender-based violence and minority rights.
In the future, she hopes to apply her academic experience in the realm of policy development and teaching, and understand how women and non-binary people from South Asian regions and other racialized communities are affected by violence. Sneha enjoys traveling, reading, K-pop and dramas, hiking, coffee, and playing table tennis and badminton.