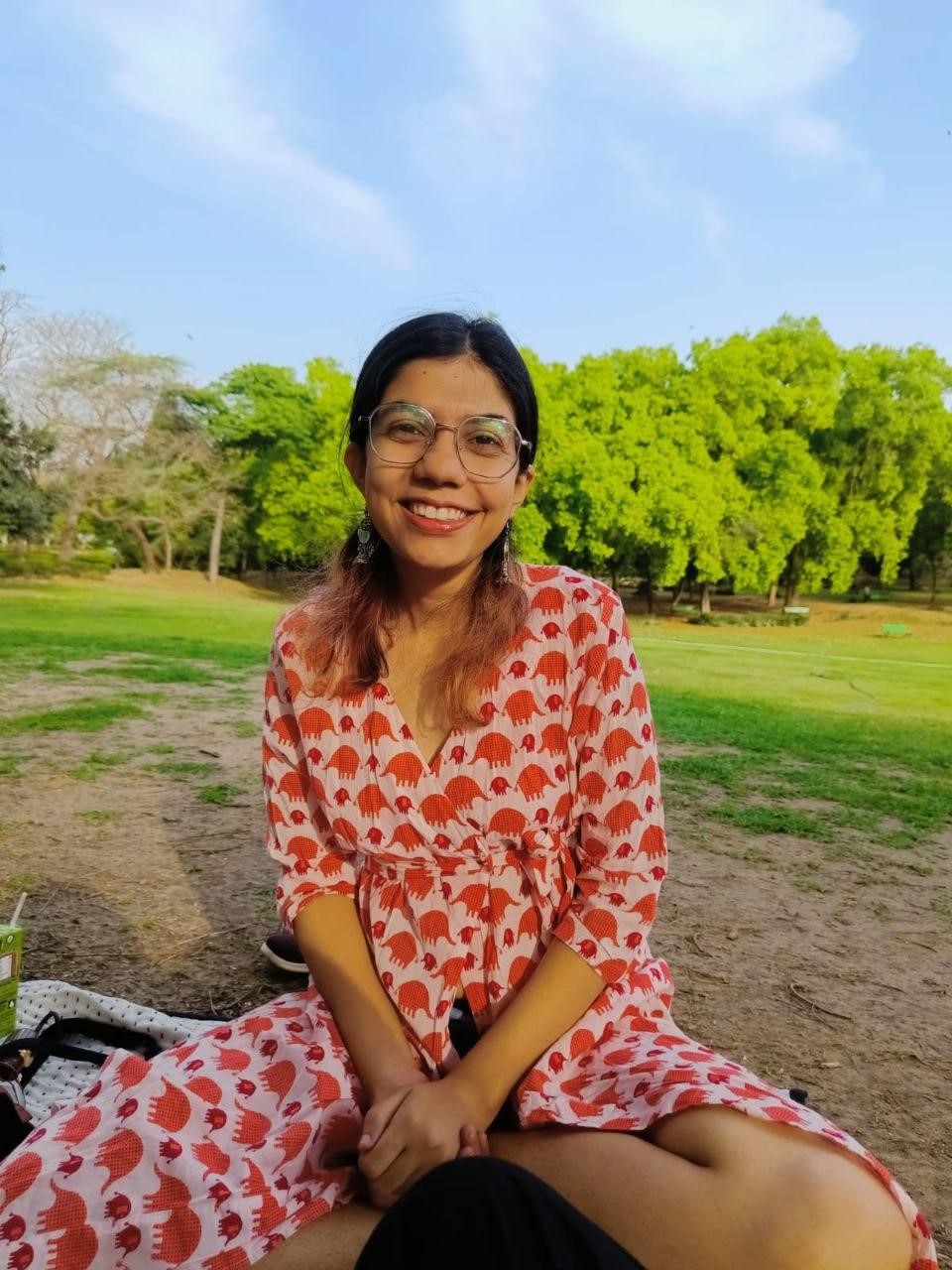 Program Assistant - Fostering Collective Resilience
Renuka is a part of CREA's Emerging Leaders 2023 cohort. She works closely with Fostering Collective Resilience team. 
Renuka is also a Marathi language consultant at Auxohub, where she has worked on projects involving public health and sexual and reproductive health. She has previously worked as a Period fellow in Jhabua district of Madhya Pradesh where she worked with adolescents in government schools on destigmatizing menstruation. Her area of interests include sexual and reproductive health and exploring the role of third spaces for feminist community building.
Renuka has a degree in Law from Gujarat National Law University, Gandhinagar. When she's not planning picnics in parks, she can be found teaching people hula hooping or going down a rabbit hole on the internet.