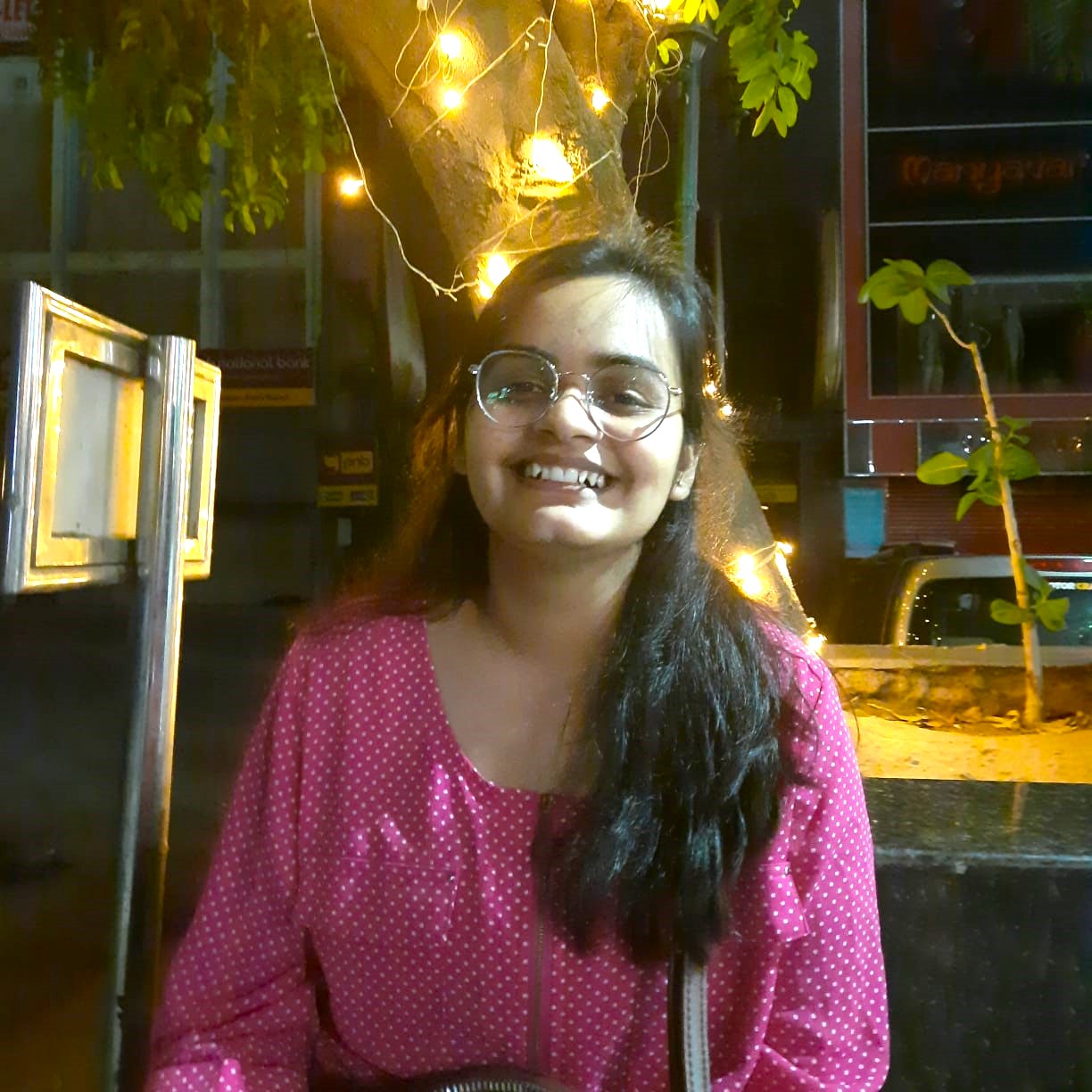 Program Assistant - Capacity Building
Vipasha is a part of CREA's Emerging Leaders 2023 cohort. She works closely with the Capacity Building team. 
Vipasha completed her Master's in Gender Studies from Jamia Millia Islamia. She has previously worked as a research manager at the Rangeen Khidki Foundation and worked on India's first and of its kind podcast series on queerness and the health sector. She was a Nazariya: QFRG fellow, and has also worked as a business development executive at StandWeSpeak.
Vipasha hails from a small city in Punjab and identifies as an intersectional feminist. She is a cinema and music enthusiast. She loves spending time discovering new and old artists and watching regional and world cinema.