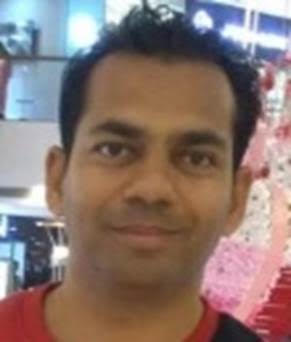 Programs Operation Coordinator
Amit works closely with the Advisor – Programs Operation to assist in day-to-day program operations. They support budgets, work plans, subgrant agreements, and consultancy contracts in coordination with the program team. They have vast experience of 16 years and immense knowledge of finance, accounting, taxation, auditing, preparing budgets for projects, and executing professionals, and individual contracts.
Amit loves to explore new destinations and play cricket.