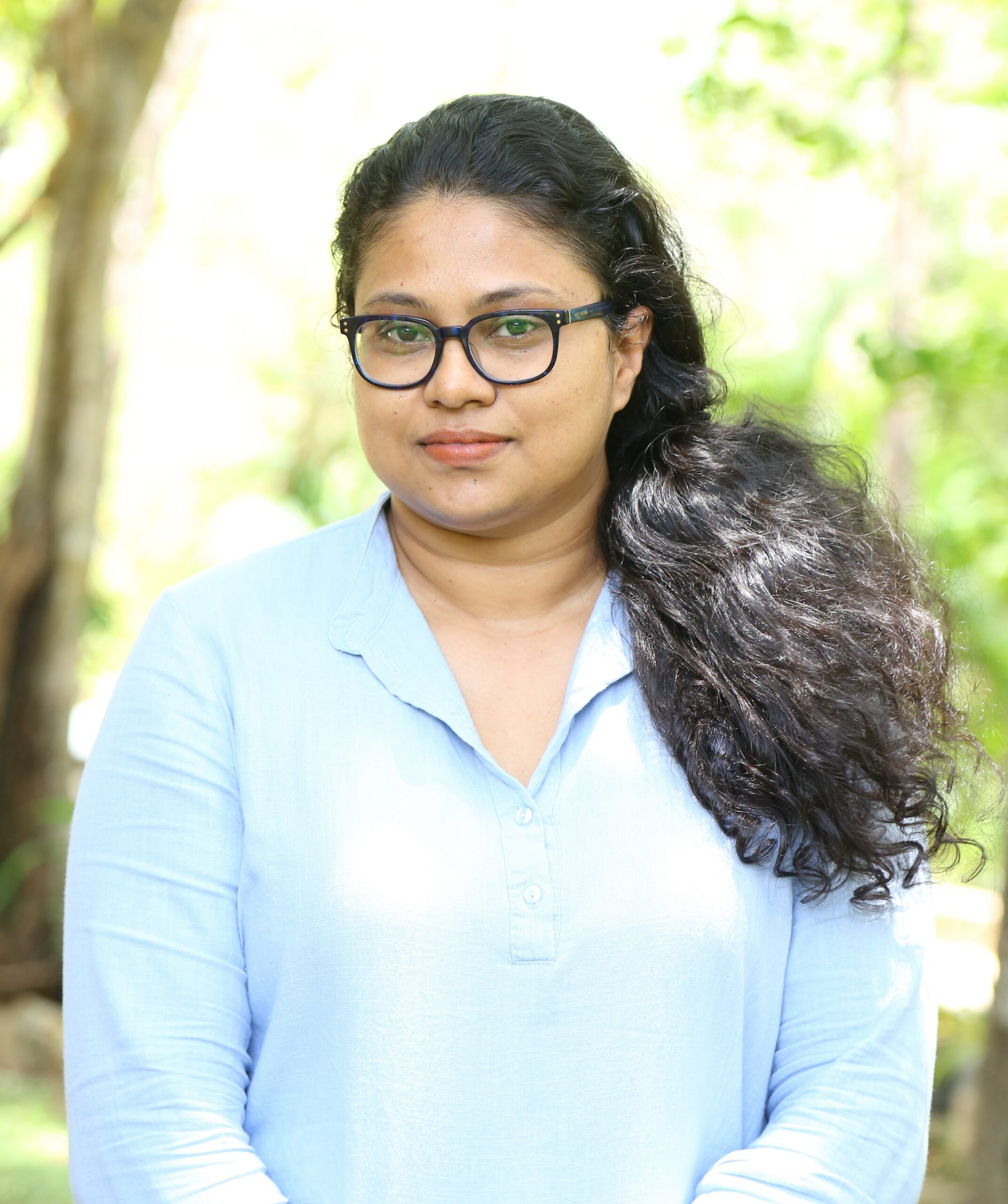 Project Manager – Feminist Opportunities Now
Gayathri works closely with Program Director – Gender Based Violence, Well-being and Rights. Her work focuses on creating, planning and directing grant-making activities, carrying out grantee program development, offering technical assistance, supporting initiatives to increase partners' capacities and providing additional learning opportunities.
She attained her Master's degree in International Peace Studies from United Nations Mandated University for Peace in Costa Rica, and Master's degree in Political Science from Ateneo de Manila University, Philippines. She has 13 years' of rich working experience in development sector and worked on women's rights and conflict transformation in Sri Lanka and Afghanistan for over a decade.
She is passionate about reading and journaling.